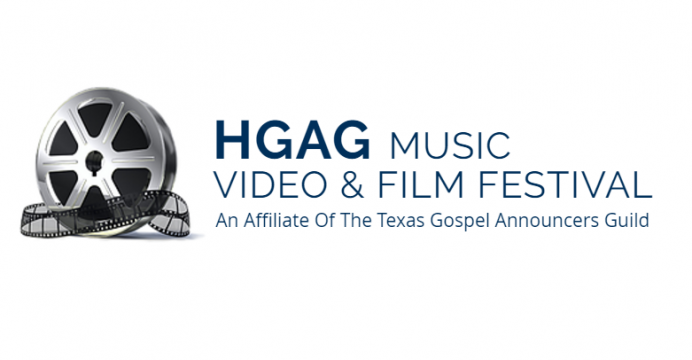 Houston Gospel Announcers Guild announces "Music Video & Film Festival"
Houston Gospel Announcers Guild (HGAG) has set its inaugural HGAG Music Video and Film Festival to convene over two days on the campus of Texas Southern University, Nov. 17-18, 2017.
The HGAG Music Video and Film Festival (HGAGMVFF) will offer "a showcasing of quality, Christ-centered, inspiring original works produced by creative, passionate independent movie, music producers and visual storytellers."
Submissions are being accepted through Oct. 2, 2017. The last day for late submissions is Oct. 9. Categories include: Music Video, Feature Films, Shorts, First-Time Filmmakers and Documentaries. Details can be found on hgagfilmfest.com.