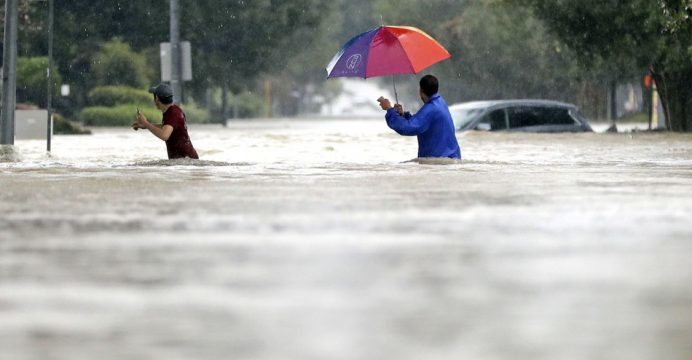 Help Houston Heal: List of Trusted Organizations for Donations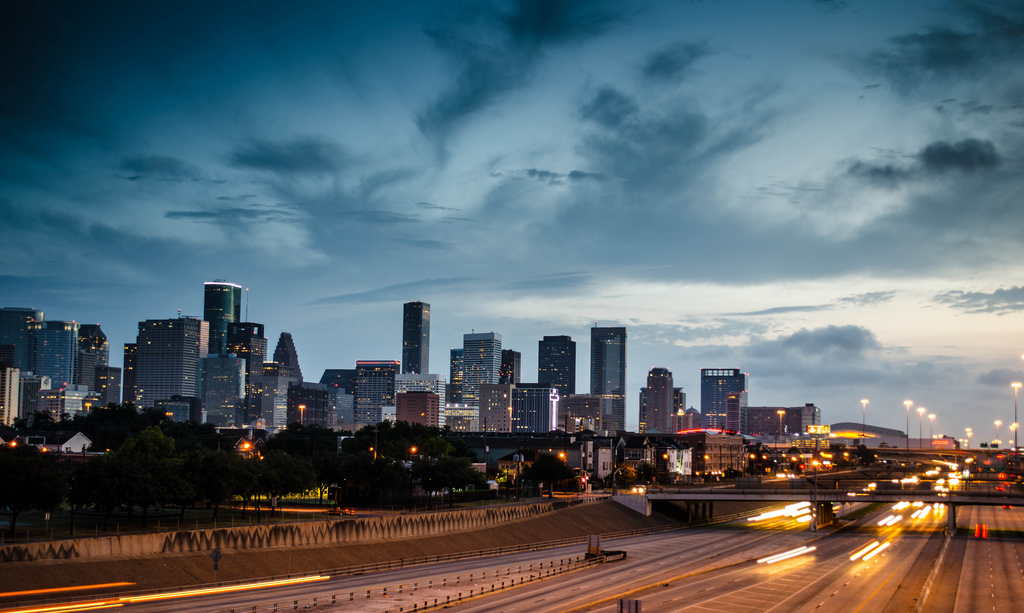 It's time to help one of our greatest cities for gospel music heal from the wrath of Hurricane Harvey. Below are a few organizations that are on the ground, helping people get their lives back together. Share this recommended list with family and friends around the country.
Here are our recommendations:
Hurricane Harvey Relief Fund
Mayor Sylvester Turner and County Judge Ed Emmitt established a fund through the Greater Houston Community Foundation to offer a tax-deductible flood relief donations for those affected by the storm.
Boys & Girls Clubs of Greater Houston
The organization has numerous branches across the area and serves low-income youth with after school and summer programming to provide stability for families. Monetary donations go to immediate needs including minor repairs to facilities and equipment that support operations of the clubs.
Montgomery County Community Assistance Recovery Efforts and Servies (MC-CARES)
Through the United Way of Greater Houston, MC-CARES focuses on long-term recovery efforts for Montgomery County residents, including permanent shelter and housing, household goods, food, clothing, medical supplies and prescriptions, employment, and case management.