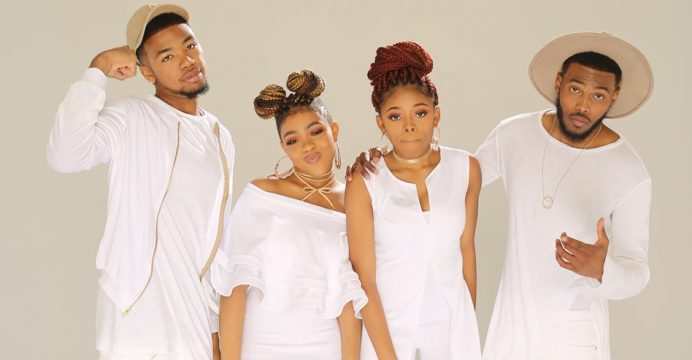 The Walls Group releases new album, "The Other Side"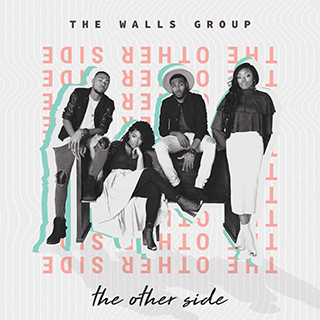 One of Houston's favorite groups, the Walls Group has released their third album. The project features tracks that'll not only get you through tough times, but also provide a soundtrack to some of life's happiest moments. The Other Side highlights harmonic moments by Ahjah, Darrel, Paco and Rhea in a very precise way. Throughout the years their blend only gotten tighter and vocals stronger.
The project is released on Provident/Sony with production by industry heavyweights Warryn "Baby Dubb" Campbell and Eric Dawkins. The 12-track offering comes just in time to continue their path to even more greatness and a great way to close a turbulent year around the country. It is available for download online now. Take a listen at one of their singles below and let us know what you think.