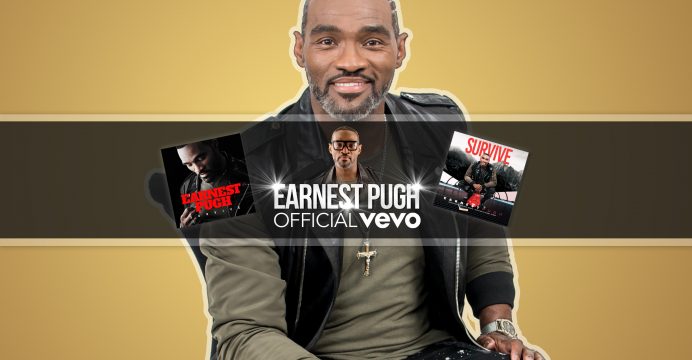 Earnest Pugh releases music video dedicated to Harvey survivors
Earnest Pugh has debuted his new concept music video, "Survive," on VEVO.   The ballad is the second radio single from Pugh's ninth album, Survive (Blacksmoke Music Worldwide). 
My passion for recording this song was to spiritually rebuild my friends in Houston, Texas after Hurricane Harvey's devastation.
Survival is a mindset that one must possess based on knowledge that all things, good and bad, will work together for good. The storm was bad but God remains good to us on a daily basis.
I personally lost some valuable items in the flood but I held on to an old saying my Granny used to say, `It's ok to have things, just make sure the things don't have you. If you lose everything, you still have GOD on your side and you've got enough to start all over again.
The video was directed by Ricky Burchell of B4Productions. Watch the video and let us know what you think.