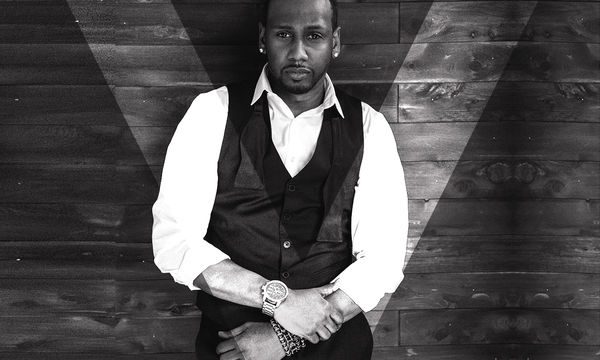 Gary Mayes returns with 'Victory…in Black & White'
Gary Mayes has returned with a fresh project, Victory…in Black & White. Mayes is no rookie, he debuted with his THE N.E. X-perience, Vol 1 release, then GO TELL IT: THE N.E. X-Perience Vol 2 in 2003. Diary of a Strong Souljah (2007) further sealed a legacy of having a fresh sound that always helps shape the industry's sound. Victory comes at a time when the nation needs to be inspired.  It's available for download and streaming now.
Listen in to his interview with J. Shep and one of the lead tracks from the project.