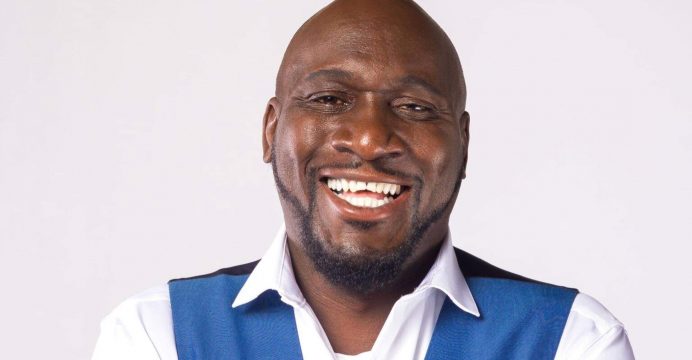 Kerry Douglas celebrates decade of success with 'Gospel Mix X'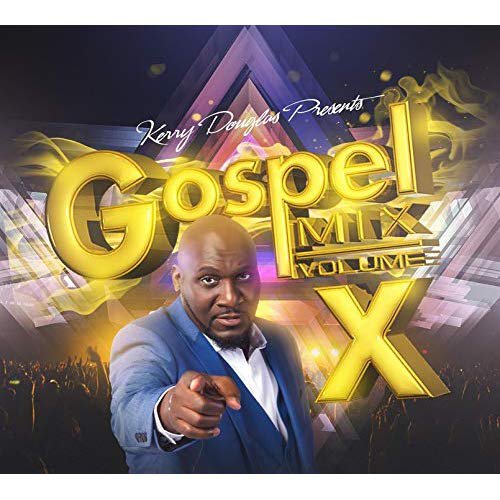 After 10 years of presenting high quality gospel music and helping to catapult artists like James Fortune & FIYA and Zacardi Cortez to the top of the charts, Kerry Douglas has returned for his tenth Gospel Mix offering. The 19-track "Gospel Mix X" (X) project also features a large amount of new artists to the gospel mainstream. Their refreshing sound will give praise and worship leaders a wide selection of material for Sunday morning.
One standout is the catchy "I Hear Rain" by Edwin Sutton & Kingdom Culture. Zacardi's "Oh How I Love You" from 'X' has also now hit #1 on Billboard's Gospel Music Airplay chart. It's available for download and streaming now. Check out the playlist and a track below and let us know what you think.
Track listing:
1. Serve – Jermaine Dolly
2. Be Alright – Damon Little
3. Zacardi Cortez – Oh How I Love You
4. Earnest Pugh – Survive
5. Algeron Wright & Triumphant Praise – From Our Hearts
6. Edwrin Sutton – I Hear Rain
7. Shawn McLemore – I Will Stand
8. James Johnson, Jr – Through It All
9. Demetrius West – Open the Flood Gates
10. J1 Robinson – Wonderful Counselor
11. Jimmy Hicks & ACOJ – I Owe God a Praise
12. James Fortune & FIYA – I Trust You
13 Earnest Pugh – I Need Your Glory
14. James Fortune & FIYA featuring Zacardi Cortez and Shawn McLemore – I Believe
15. Greg O' Quin – I Told the Storm
16. Zacardi Cortez – YDIA
17. Bubby Fann & Praise Beyond
18. Damon Little – I Won't Be Defeated
19. Ted Winn – You Are the Reason