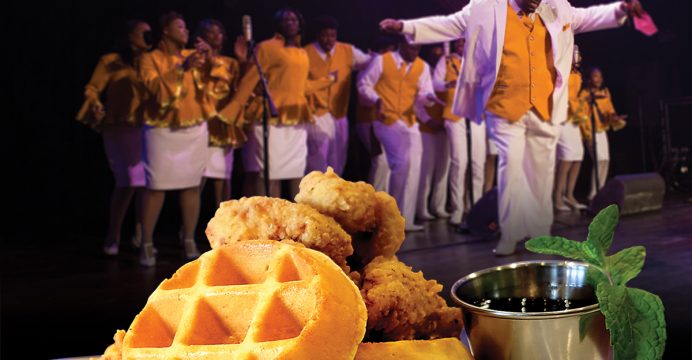 'Gospel Brunch' returns, July 21 to Houston House of Blues
Gospel Brunch returns to the Houston House of Blues, July 21 1:30pm. This spectacular experience showcases local talent performing both traditional and contemporary gospel songs. Before and during the show treat yourself to an amazing all-you-can-eat buffet featuring breakfast favorites plus tender carving stations, southern specialties and mouth-watering desserts. Don't miss their signature chicken and waffles! Purchase your tickets now.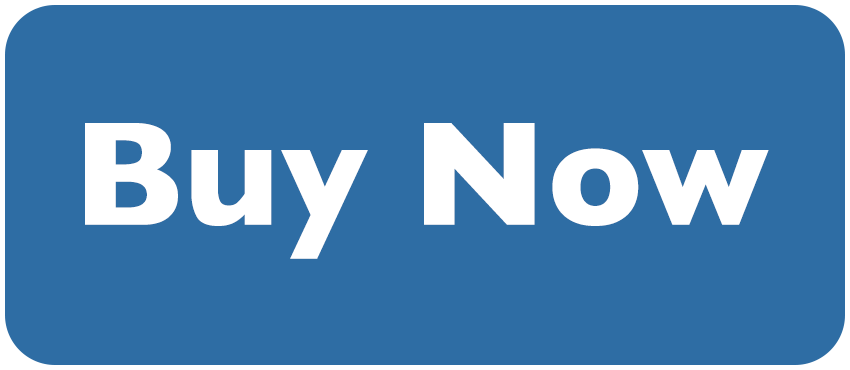 Included in your ticket purchase is a $1 donation to Music Forward, a national non-profit organization channeling the power of music to help underserved youth create pathways to productive, sustainable, and fulfilling lives. Learn more at: www.hobmusicforward.org.