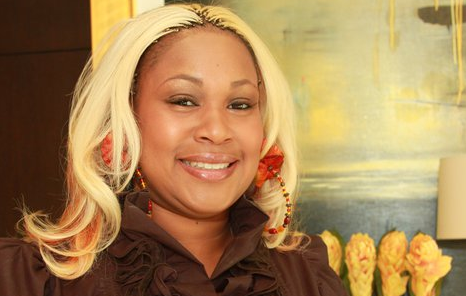 Powerful gospel singer Alvaneeta Nelson passes away
The family of gospel singer Alvaneeta Nelson announced her passing May 8 on her brother, Rev. Brian Nelson's Facebook page. Alvaneeta, age 48, last performed publicly in 2019 to celebrate her mother's birthday while in a wheelchair. She will be remembered for a powerful voice and style.
Her musical impact on the gospel charts extends to Ricky Dillard, Gregg Patrick and various groups across the country. Service in music included praise and worship leadership in the Church of God in Christ (COGIC) and Jericho City Church (Houston, TX).  The group with her sisters (Mia, Marquise), N3, debuted during the mid 2000s and released the single I Delight. She also released a solo single Sneak Peak in 2014. Services will be held in Houston, May 15 & 16. See information.
Her Final Video Performance – Oh How Precious

Gospel Recordings
Ricky Dillard – Covenant Medley (He's Working It Out)

Patrick Williams & Unity in Praise – Great Place

Marquis Jelks and Ministry – Yes Lord

Pastor Gregg Patrick & The Bridge Project – Just Like That

Gospel Performance Moments
Medley at Genesis Church

Medley at AIM CTM event

Memphis COGIC Convocation 2009 – Oh How Precious

Texas Mass Choir – Trouble Won't Last Always

Hanq Neal Memorial – I Shall Wear a Crown with Bettye Nelson