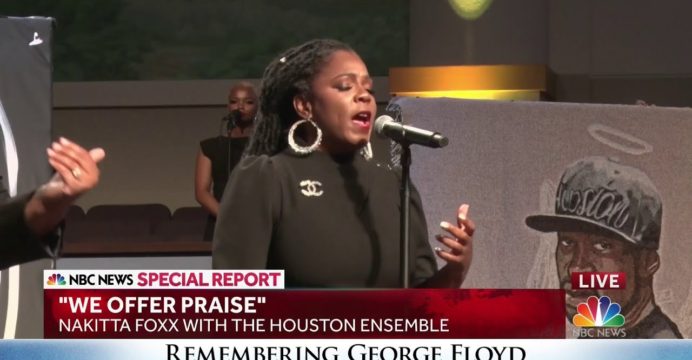 Nakitta Foxx trends on Twitter, iTunes after powerful George Floyd performance
Houston singer Nakitta Foxx was a part of the list of powerful singers to memorialize George Floyd at The Fountain of Praise Church this past week. Immediately following the performance, she received rave reviews of her rendition of David Minor's We Offer Praise.
On Twitter, she hit number 18 as the trending topic in the United States.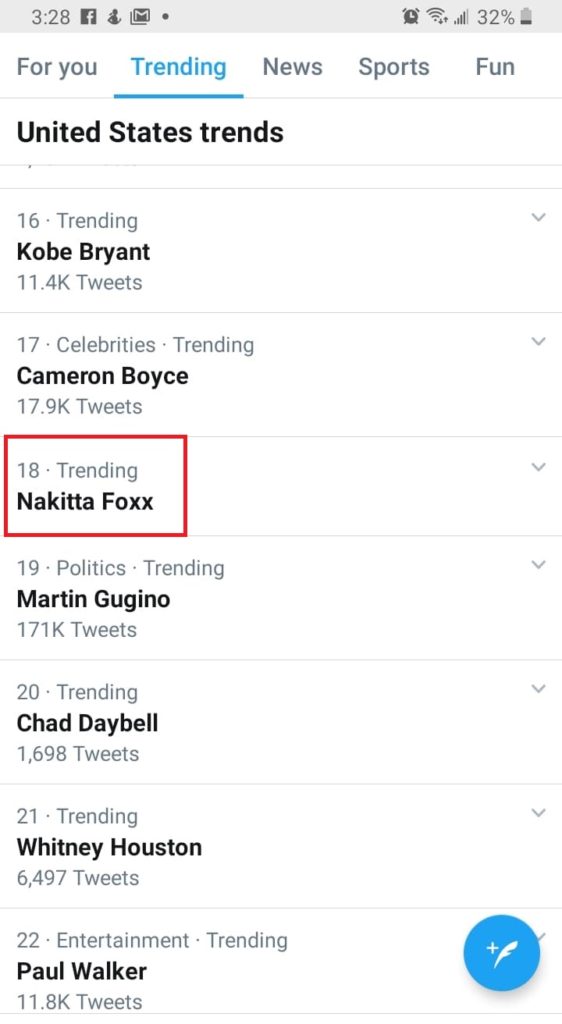 On the iTunes Christian charts, her 2011 release Let Us Worship re-entered at number 14.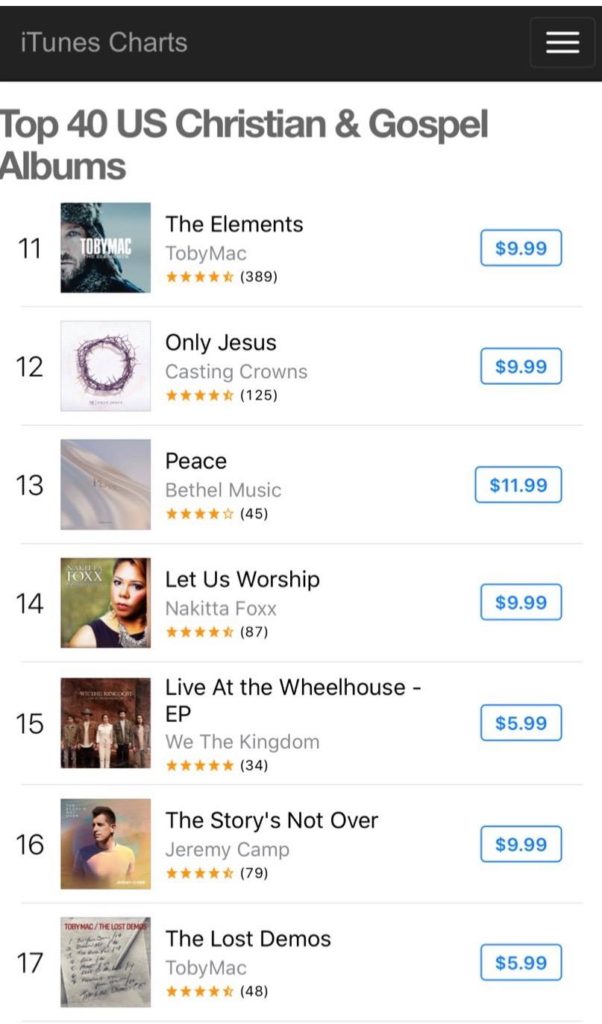 She hit the top of Google's trend chart for the day of the performance, with searches in South Africa, Nigeria and Canada.
She hosts online conversations about trending topics and music on her Facebook page where you can stay connected.