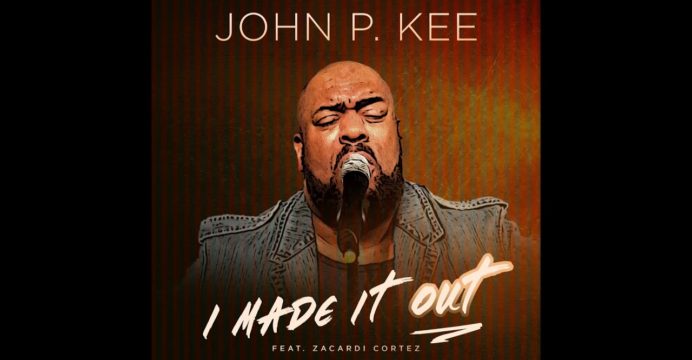 Houston musicians contribute to Stellar winning John P. Kee project
I Made it Out, the latest project by gospel legend John P. Kee, recently won Stellar Award for Album of the Year. On the release, it features Houston bred musicians, Jabari Johnson (guitar), Nicholas Johnson (bass) and Ryan Materre (drums).
Congratulations to the Houston team contibuting to this award winning project.