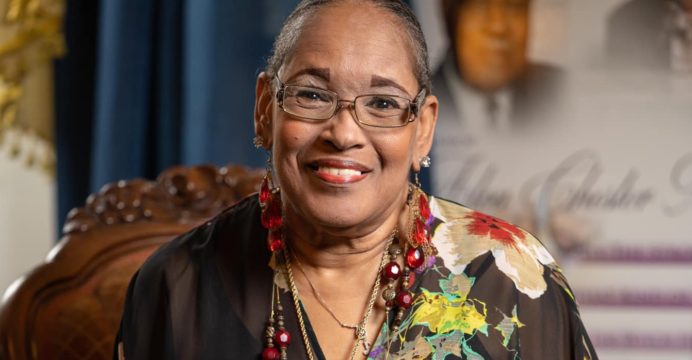 Dr. Bettye Nelson celebrates birthday with virtual event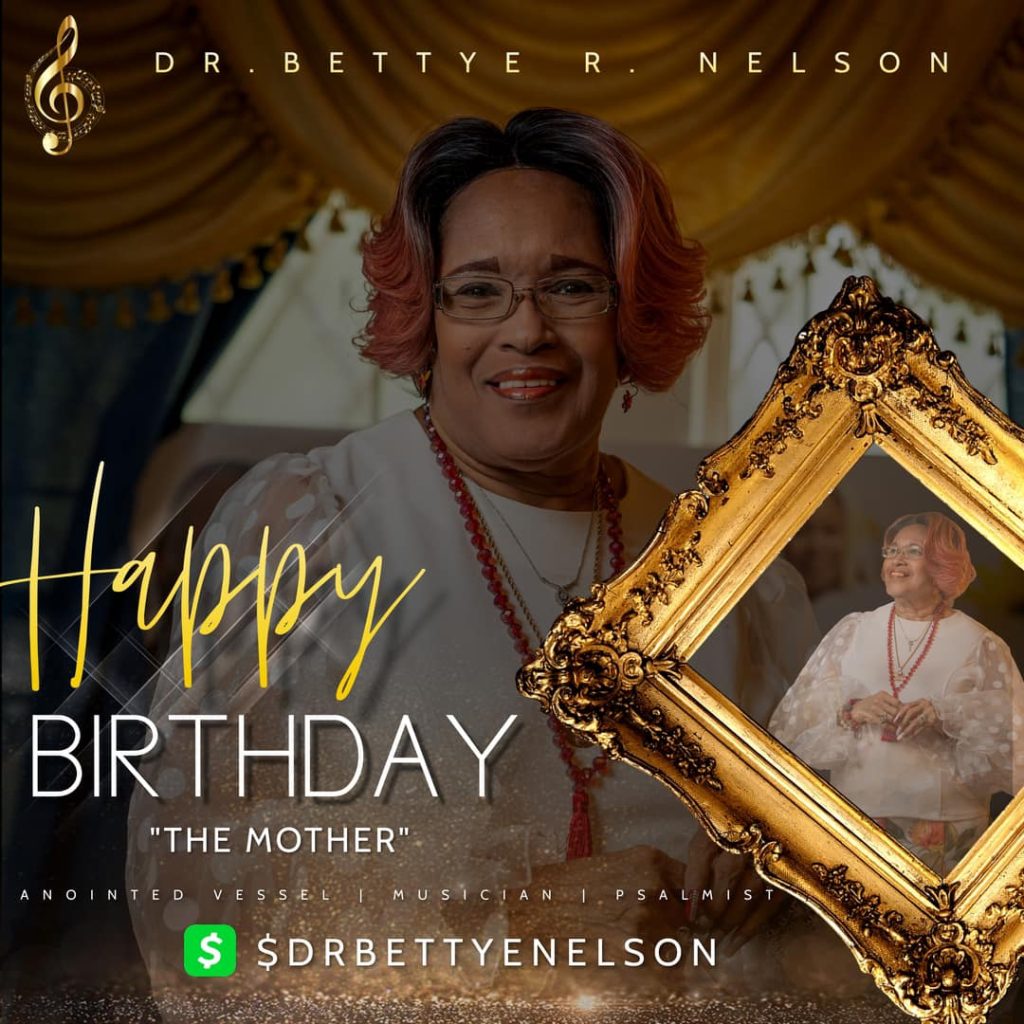 Gospel legend Dr. Bettye Nelson (known on social media as "the Mother") was celebrated this week with a virtual birthday event, December 20 in Houston. To kickoff the celebration, a virtual shout out session was held where gospel greats Dorinda Clark, Jacky Clark and others shared their experiences and life lessons learned from Nelson.
Then, there were performances by a few gospel music favorites at Jericho City Church.
You can follow "The Mother" online here.