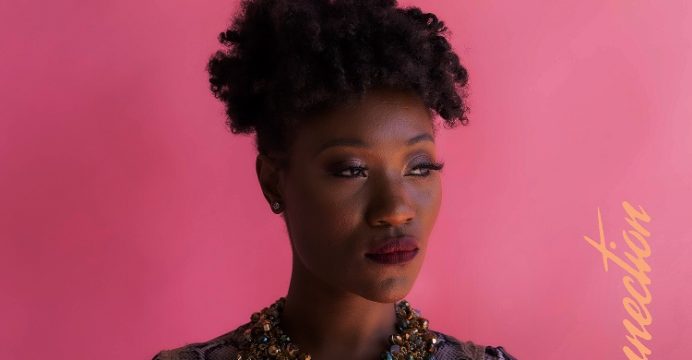 New Music | Rekeshia Bennett releases new single, "Reconnection"
From press release:
Gospel artist, Rekeshia Bennett has released a new single "Reconnection." The track provides hope with life instances that God is always there waiting on you. The tune gives listeners the strength they need to rededicate their life to Christ.
Reconnection is a monolithic song that moves the spirit. The combination of Bennett and producer Rodney Jones provides the songwriting, vocals, and superb production needed to uplift and renew the spirit. Bennett's impressive vocals and unique style of rhythm make her presence distinguished in the gospel industry.
Arising from humble beginnings, Bennett was born and raised in Birmingham, Alabama. She began singing at the age of 6 in the church youth choir and developed her voice in the Baptist church. Bennett utilized her surroundings to improve her musical talents to become a cornerstone in the gospel music industry.
Now, Bennett resides in Houston, TX, with her Baptist Church roots. She has taken the gospel industry by storm as an independent artist with her authentic message of God's love, grace, mercy, and gratefulness that crescendos throughout her music.
Continuing to advance her musical career, along with putting forth philanthropy efforts in her walk with Christ, are just a few of the things Bennett is focusing on. As she gears up for her third single release and promoting her new single, "Reconnection," Bennett seems poised to earn a top spot in the gospel industry.
Check Out Rekeshia Bennett on social media: Twitter, Facebook, Instagram, and YouTube.
For all things, check out her website. Rekeshia's music is available on all streaming platforms, including Apple Music, Spotify, and Tidal.