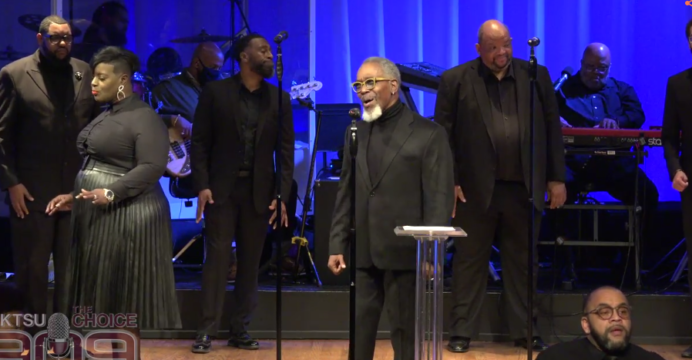 NPR features V. Michael McKay led gospel history presentation
KTSU presented with support from the Corporation of Public Broadcasting, Hymns of African American Composers  "This Is Our Story – These Are Our Songs" to honor Black History Month. Songs on this feature are from 1916 to those that are popular today.
The recording was held at St. John's United Methodist Church, with Ernest Walker serving as executive producer and V. Michael McKay directing. You'll see some artists that you may recognize, such as Anna Boney, Liz Vaughn, Rise' Joiner, Chad Stevenson, Chad Brawley and Kirisma Evans.
Watch it now
.