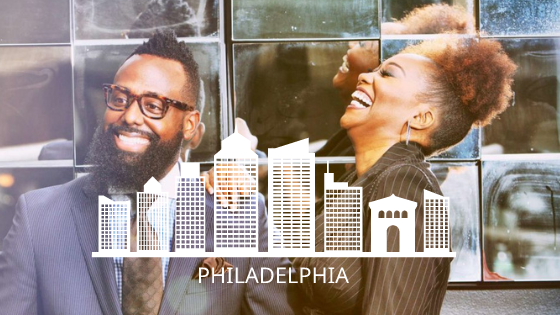 Houston-based Yolanda Adams Morning Show finds new home in Philly
The Yolanda Adams Morning Show is now being heard on Philly's Favor 100.7 FM W264BH-FM & 99.5 WJBR-HD3 in Philadelphia, PA. The show on KTSU-FM ended in February. In an interview with the Philadelphia Tribune, Adams says, "Philly has been so loyal and so good to us, even when we went digital. We had lots of Philly numbers. No matter where we broadcasted from, we've never changed the format. We are still high energy, we're still based on faith, family, friends and fun. Lots of fun." It was also previously heard on Praise 92.1 KROI and Amazing 102.5,
Philly's Favor is a 24-hour gospel FM station, playing a mix of contemporary and traditional gospel music. It can be heard online and on the mobile app.