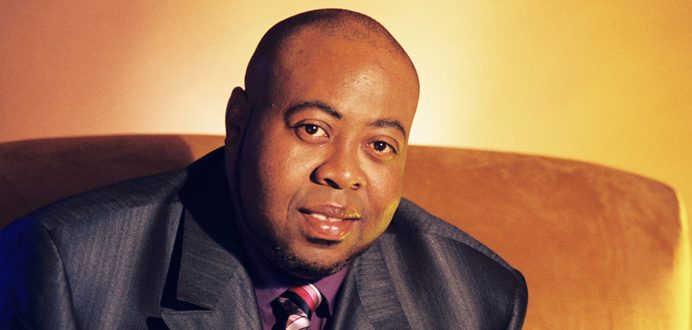 Houston rallies around Shawn Mclemore during health battle
Houston gospel singer Shawn Mclemore has been experiencing health challenges over the past few years. He was hospitalized with a heart attack in 2011 and later released One Percent Miracle, describing his experience. It's now been 10 years and he is battling a similar health issue. Houston gospel artists have formed a prayer circle around him and is hosting a special love event, April 16 at Community of Faith Church. Participants are asked to donate to his Ca$happ: ShawnMack67.
View this post on Instagram

James Fortune also hosted a love event online, where he raised over $10,000. Fortune and his group FIYA, with Shawn and Zacardi Cortez released the mega hit "I Believe" in 2011 that spent 19 weeks at #1 on Billboard's Hot Gospel Songs chart.
View this post on Instagram