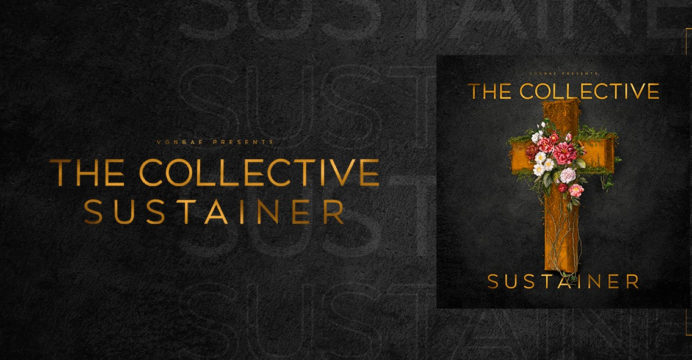 VGNBae Music Group releases "Sustainer" by The Collective
Médicaments Génériques Et De Marque. Grandes Remises. Nous Sommes Une Pharmacie En Ligne à Prix Réduit Qui Offre Le Meilleur Prix. Tout Visiteur Il Est Possible D'acheter Du Présent à La Pharmacie Régionale De Lyon Par Téléphone Juste Ici [URRLL] Rapidement. Vous Ne Voudrez Pas Aller Chez Le Médecin Et Obtenir Une Ordonnance. Il Y A Tellement D'informations Sur Les Médicaments Sur Ce Site Web Que La Navigation D'un Médecin Perd Cela.
VGNBae Music Group has released their EP Sustainer by The Collective, a showcase of songwriters, background vocalists, vocal arrangers, and designers. Nakitta Foxx, Michael Dixon, Deejay Lowry, KaiPeA, Tatiana Barnett, Anthony Hall, and Dominique Side provide the highly skilled cadre of talent for the project. The energetic and majestic celebration of worship is available online for streaming and download. Watch the visual album's virtual concert that was recently streamed on eOne's Youtube channel.
View this post on Instagram