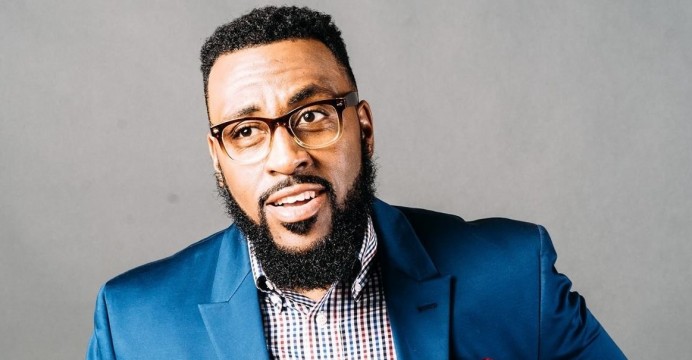 Gospel artist Chad Brawley earns doctorate degree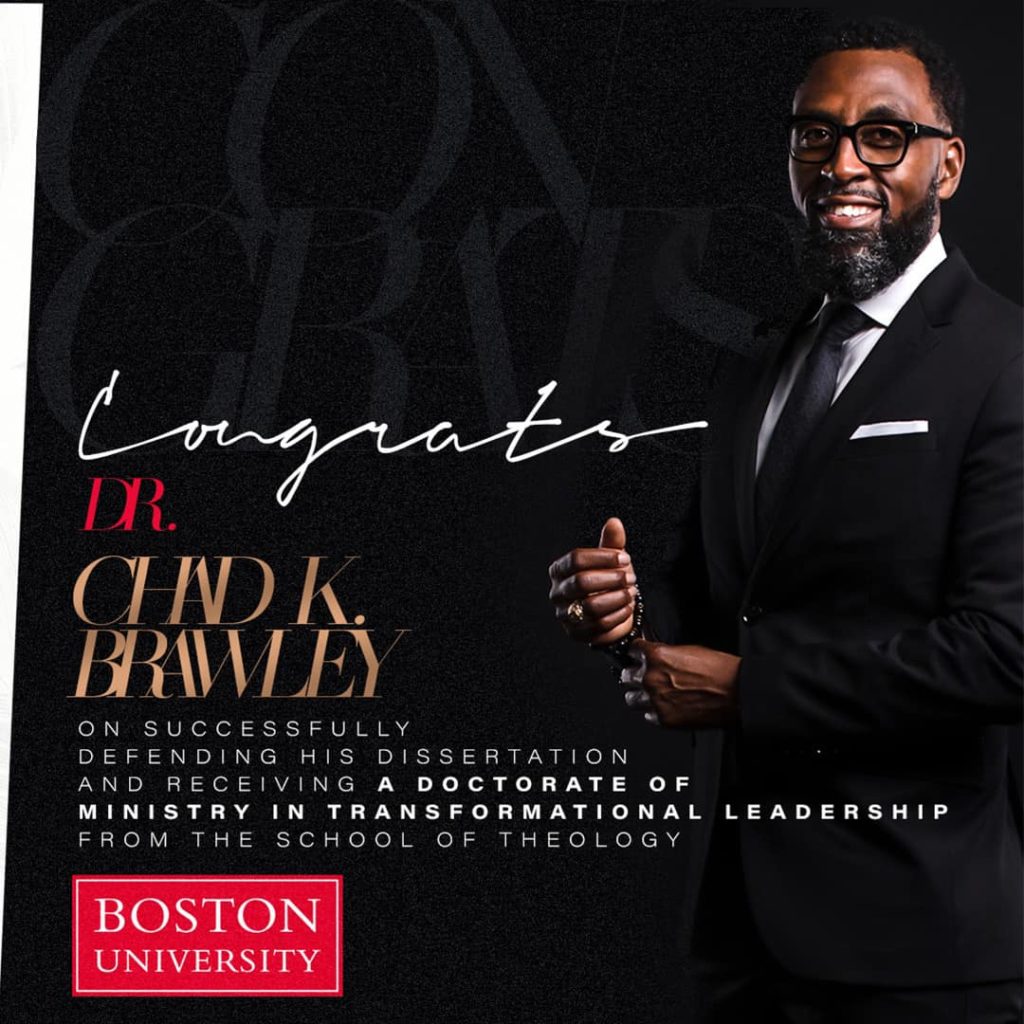 Houston gospel artist and musician Chad Brawley celebrated an earned Doctorate of Ministry in Transformational Leadership degree this week from Boston University. In a recent Facebook post, he says:
I'd like to thank you all for your support during this journey. You've prayed for me and always shared encouraging words. To those who've recently sent gifts and supported with your presence, thank you. Many have asked what's next. I'm going to continue serving, leading and learning. These will manifest in a number of different ways, all to God's glory. Ultimately, I'll do my best to steward the balance of my life well. Stay tuned.
Dr. Brawley previously earned his Bachelor of Arts degree in Music from The University of North Texas and holds a Master of Arts in Worship from Southwestern Baptist Theological Seminary.