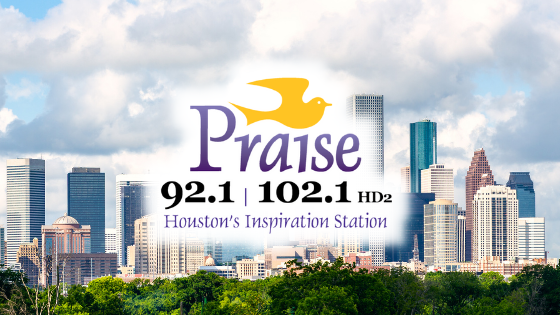 Praise 92.1 returns to Houston radio
Radio One re-launched gospel radio station "Praise 92.1," May 17. Praise was previously on the air from 2006-2011. The brand returns with "Get Up Mornings with Erica Campbell", Willie Moore Jr. in afternoons, and "The Nightly Spirit with Darlene McCoy".
"It's a privilege to re-launch such an uplifting and positive station, especially during these times of uncertainty where people are looking for outlets of love and hope to keep them inspired," says Radio One Houston's Vice President and General Manager, Pam McKay.
The station exited Houston and was replaced by 24-hour news format, News 92 (average .9 rating). After that concept folded, the signal switched to classic hip hop Boom 92, which started strong, but later declined to a 1.9 rating. KROI then switched to the top 40 station Radio Now concept, averaging an .8 rating. Before Praise Houston switched formats, it averaged a 2.0 rating. The station is available over the air, in the app store and online at praisehouston.com.