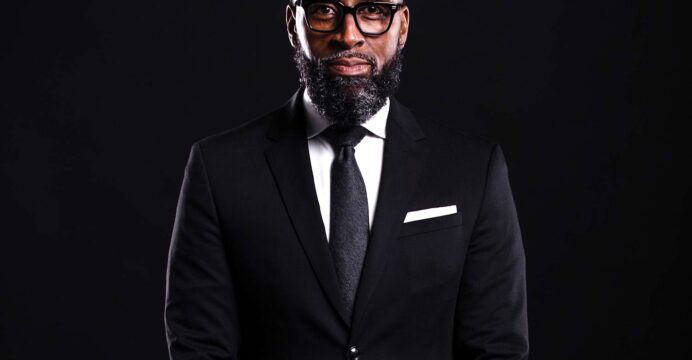 Dr. Chad Brawley announces The Brawley Group, a pastor and church consulting agency
Dr. Chad Brawley recently announced the launch of The Brawley Group Consulting Agency. The long-time worship leader, artist, and musician detailed what the agency will offer its clients during a recent Instagram Live announcement.
The Brawley Group assists pastors and churches with strategies intended to enhance the spiritual trajectory of their congregations through the use of music, dance, drama, media and other innovative worship expressions. We provide ministry leaders with the tools necessary to craft and facilitate creative and transformational worship services that promote healthy spiritual formation, maturation and koinonia. – website
Visit thebrawleygroupconsulting.com for more information.
View this post on Instagram