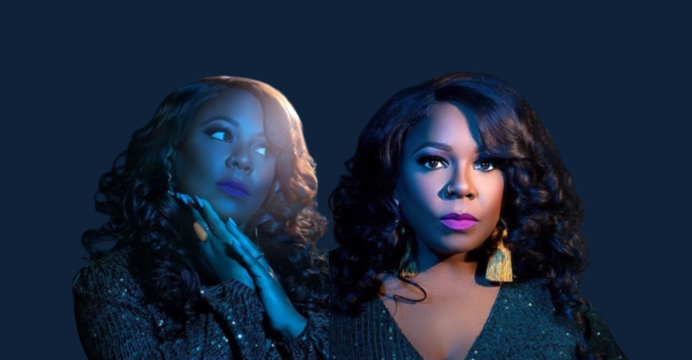 New Music | Nakitta Foxx | He Kept Me EP
Gospel singer Nakitta Foxx has released her highly anticipated EP, "He Kept Me." The six-track project showcases her jazz-inspired vocals and extraordinary talent. Kicking off the release, "Give Me Jesus" is a fresh take on the classic. This version is composed by Michael Dixon. The strings arrangement and piano complement her approach with its majestic, yet clubby flair. "Only What You Do for Christ's" jazzy movements will take you on a journey. It's certainly not the traditional version you grew up with until you get a closing gift, a reprise. It features Terrance Ruffin on the organ.
It makes sense to include a studio version of "We Offer Praise." Social media has continued to highlight artists that would normally not receive the attention that should be deserved. The breakout performance during George Floyd's Memorial introduced Foxx to a new audience. This new take on the David Minor classic includes a refreshed ending. The project closes with a highly musical, "He Kept Me" which features well-known musicians George Spanky McCurdy and Phil Lassiter. The project is produced and released by VGNBae Music Group, Inc, distributed by MNRK Music Group, LP, and is a great treat for those that have been waiting on Foxx's next project.
View this post on Instagram