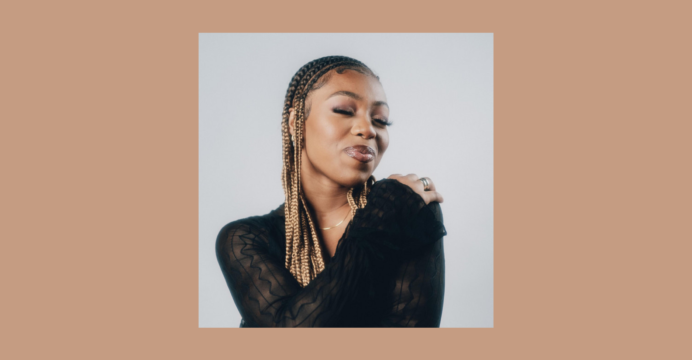 Ahjah Walls steps out with new single and video, Can't Get Enough
Ahjah Walls, a gospel artist from the beloved Houston-based Walls Group has stepped out with a track that journals sincere worship of Christ in song, Can't Get Enough. The song has a flow that's reminiscent of hit R&B music of the late 90s/early 2000s, which is why it is justly listed under the R&B/Soul genre. The infectious "I can't get enough of your love" rides over a beat that is fit for a relaxing night or a contemporary worship service. AHJAH also produced a concept video that fits the tone of the track.
The versatility of this offering provides a glimpse into her talent and what to expect over the next few years from her and her siblings. We're looking forward to watching AHJAH grow as a solo artist especially. Watch the music video below and let us know what you think.