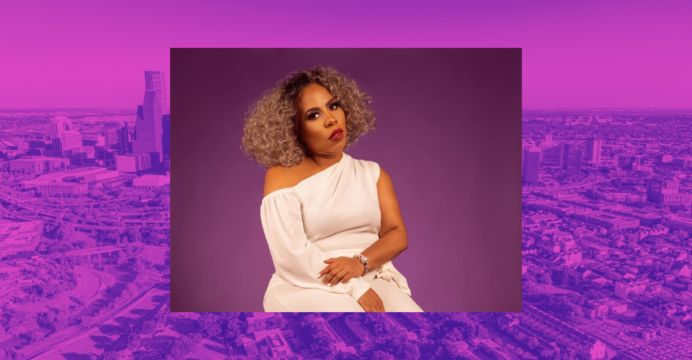 T'Mil Curtis begins role as Houston-based VGNBae Music Group GM
VGNBae Music Group and VGNBae Studios, a Houston-based multimedia complex and record label, appointed T'Mil Curtis as General Manager, December 2022. Curtis' role manages and oversees the growth and developing structure of the label. She officially started the position on January 1.
It was immediately clear that Curtis was the right fit. We know she will lead us to greater heights.

Dominique Side and Anthony Hall, VMG co-founders
She has a dual master's degree in Education and Pastoral Counseling and has owned and operated a marketing firm and co-owned a music imprint with major distribution.
Accepting the role as general manager allows me the space to show how someone who grew up in and around the music industry, can marry experience with innovation.

T'Mil Curtis