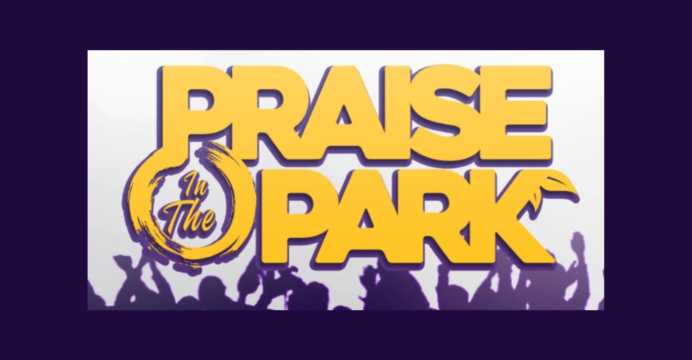 PraiseHouston to host "Praise in the Park," March 18
Praise In The Park is being held, Saturday, March 18 at the Water Works in Buffalo Bayou, located at 105 Sabine Street. The concert event will feature Deitrick Haddon, Kierra Sheard, Jonathan McReynolds James Fortune, Mauretter Brown Clark, JJ Hairston Chester D.T. Baldwin, Earnest Pugh, Melvin Crispell III, Marcus Jordan, J. Pyles, and Anthony Hall.
AV, Griff, Willie Moore Jr., and Darlene McCoy will be hosting.
Tickets are available for $15 per person and available now at PraiseHouston.com or text "FAITH " to 52140 for a direct link to purchase. Children two years old and under are free.