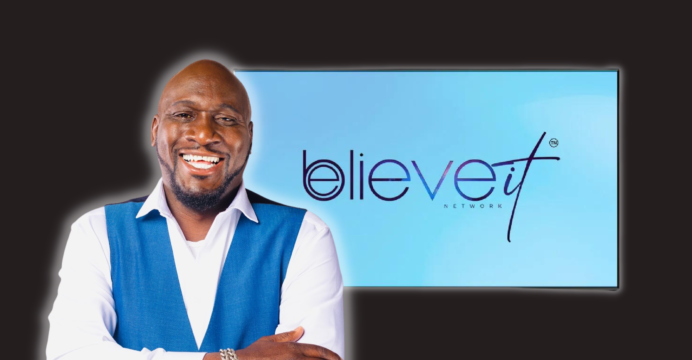 Black Smoke Music Worldwide head Kerry Douglas launches "Believe It Network"
Gospel music label head Kerry Douglas (Blacksmoke Music World Wide) has launched a new venture, The Believe It Network. It is a mobile app and OTT network that provides 24/7 faith-based content. The platform will feature compelling sermons, original programming, creative elements, original music, weekend worship experiences, as well as special live events and content exclusive to the faith-based community.
Believe It Network is now available on numerous digital platforms, including Roku, Apple TV and Fire TV.