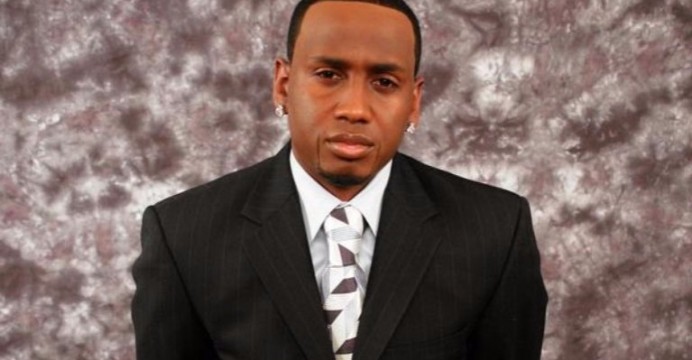 Gary Mayes Set for Live Recording at Fountain of Praise, June 11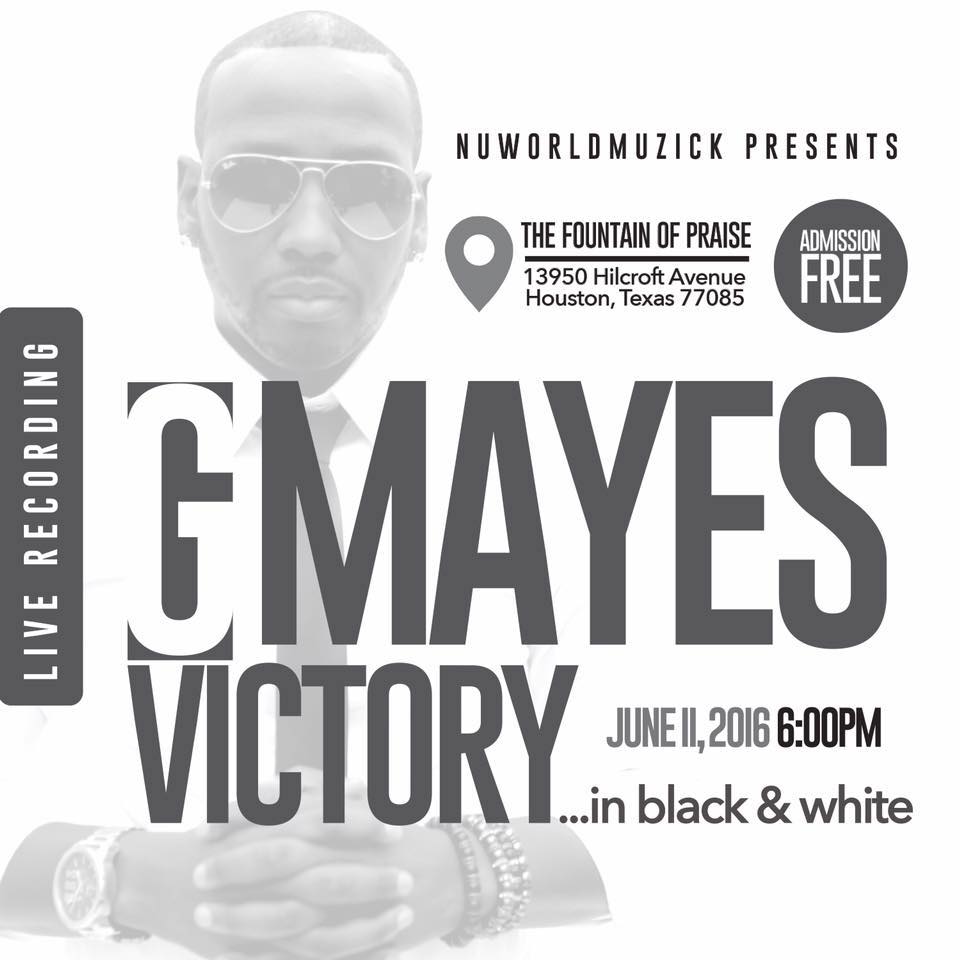 Houston's Gary Mayes is prepping for a new live recording, Victory…in black & white, set for June 11 at Fountain of Praise Church in Houston. This is Mayes second live recording, you may remember one held at Higher Dimension in Houston a few years ago, but was never released. Gospel music lovers are looking forward to this recording, especially following the recent success of groups like Anthony Brown & Group therAPY.
Mayes' group is one of the forefathers to the group contemporary gospel music that's been most popular the past decade, featuring soothing R&B tight vocals and musicianship. Stay tuned to MyHoustonGOSPEL.com for updates about the recording.