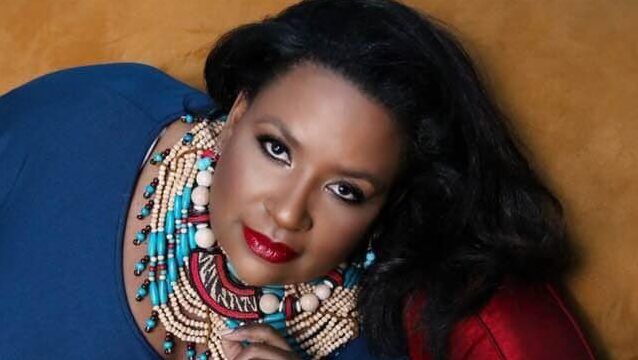 "The Angela Bennett Show" celebrates two years on air
Houston gospel artist and radio personality, Angela Bennett is celebrating two years as the host of her own show on GodRadio1. Bennett and co-hosts Michael David Harrison and Sharae Young recently passed recording 100 shows.
A few of her friends provided well wishes to commemorate the occasion.
View this post on Instagram
You can listen to the show Saturday mornings, 9am CT on godradio1.com.