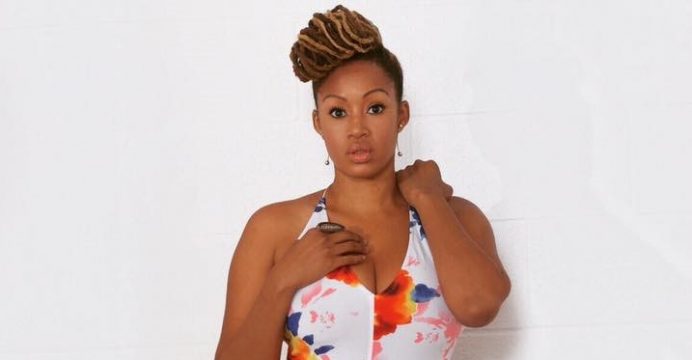 Angel Taylor releases new single, "Everything"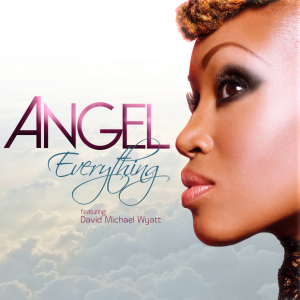 Platinum-Selling, Two-Time Grammy® Award Nominated, Two-Time Dove Award Winning recording artist Angel Taylor, formerly of one of the Best Selling Gospel Groups of All-Time, Trin-i-Tee 5:7, has released a brand new single titled "Everything" (Taylor Made Music) is available now via iTunes.
The worship song which is produced by Davon Jamison and features BET"s Sunday's Best Finalist David Michael Wyatt" is a beautifully soaring cry of devotion, commitment, and surrender to the Lord. Angel states, "After taking a much needed break to enjoy life and family, I'm elated about being able to share my heart on this record. This single comes from an incredibly personal place."
Gerald Jones of DaGospelTruth.com states, "I've been a fan of Angel since Trin-i-tee 5:7 released their first CD in the late 90's. And now to see her step out on her own as a solo artist is long over due. Her new single "Everything" has absolutely become a favorite since I first heard it. I recommend listening to this first thing in the morning as part of your worship!"
After amicably parting ways with her T57 partners, Angel launched a new chapter in her career and began working on what would ultimately become her debut solo EP, aptly titled Love Angel which is set to be released this year. The EP will showcase the soothing soprano that so many know and love and is known as one of the most distinctive high-pitched sopranos in Contemporary Gospel and known for her modern fashion style.