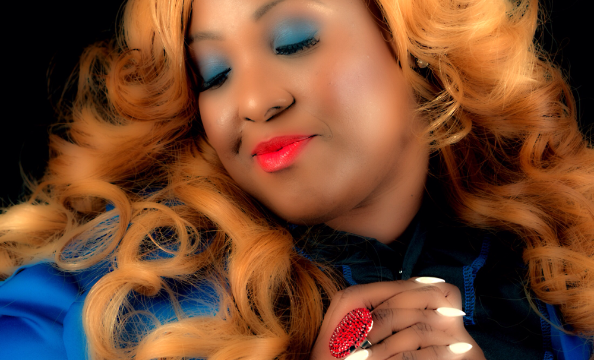 Artists show support for Nikki Ross during her recovery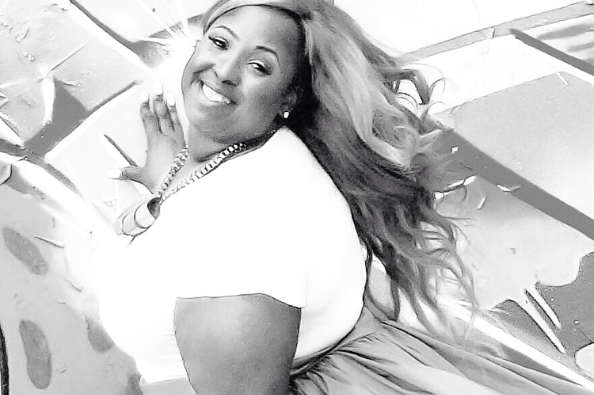 Houston came out in full force to show support for gospel singer Nikki Ross this past weekend. Following a health scare, Ross was admitted to an Alabama hospital for emergency treatment, taking her off a normal touring schedule. She has recorded and traveled internationally with artists such as: Kirk Franklin, Ricky Dillard, Earnest Pugh and James Fortune, to name a few.
During an event held to show support and share gifts, Nakitta Foxx, Kathy Taylor, Chrystal Rucker, Jabari Johnson, Tramaine Hawkins & 5th Sunday Choir, Lawrence Ingram and others gave words and performances of love. Kim Burrell served as the event's host, opening the doors of Love & Liberty Fellowship Church. To contribute, send a Paypal gift to: ericbhenry@gmail.com.
Take a look at a few of the night's performances.