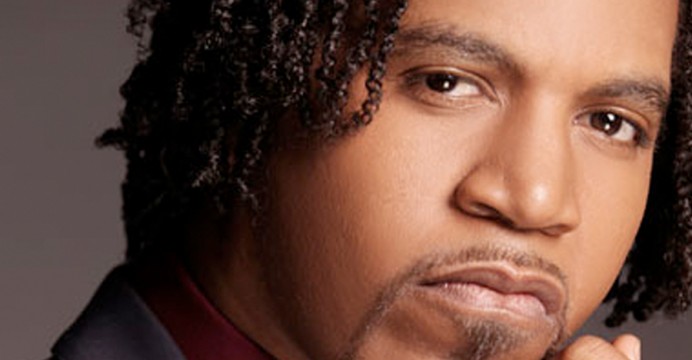 GRAMMY Nominee Damion Murrill Delivers Gospel Release, 'Take A Stand'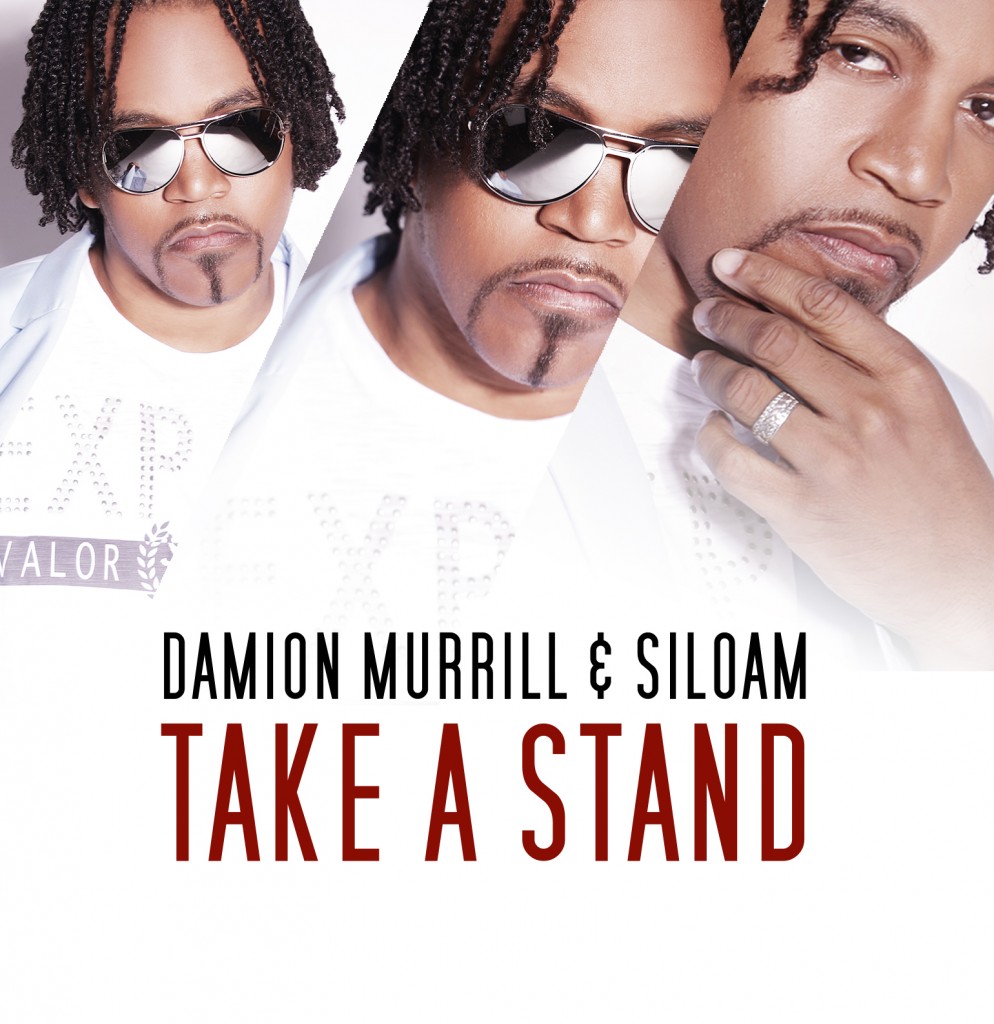 Fans of Damion Murrill have been waiting for the debut of the dynamic worship leader, songwriter and recording artist.  The wait is over with the release of the long-awaited debut of Take A Stand, the first CD from Murrill and his Gospel ensemble, Siloam.  Gospel music lovers have been enjoying the project's radio singles, "Kingdom Come" and "Don't Let Me Fall", both entering the Gospel charts.  The project is available on iTunes, Amazon, Google Play and other digital retailers.  The physical CD, distributed by New Day Christian Distributors, will be available nationally on July 14th.
For more information on Damion Murrill and Siloam, visit www.DamionMurrill.com.  Connect with Damion Murrill & Siloam on Facebook and Twitter (@DMandSiloam).