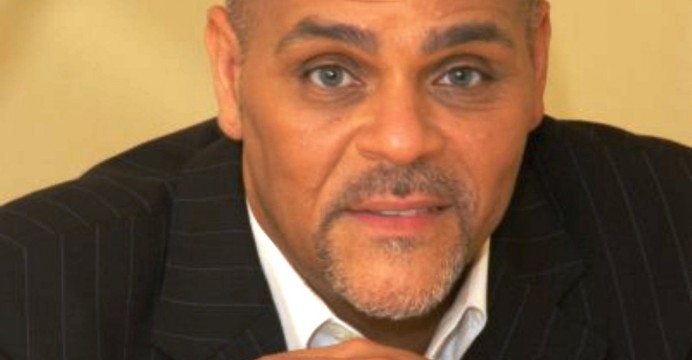 Hanq Neal passes away: In memory [Music, Pictures, Videos]
Hanq Neal passed away today, due to complications from a massive heart attack after ministering at an evening church service. His pastor, Rev. Dr. Marcus D. Cosby, released a statement today.
From our Pastor:
Greetings, Beloved!
As promised, I write to let you know the status of our beloved Minister of Music, Hanq. As of this morning, Hanq has gone home to be with our God. His life has not only enriched our individual lives, but in so many ways, has caused us to be a better people of faith.
To be sure, our hearts ache at the reality of such a timeless death, but our spirits draw ever closer to the words of Scripture which compel us to give thanks in EVERYTHING, for this is God's will concerning us (1 Thessalonians 5:18).
Thank God for the life and the love of our friend, Hanq Neal.
Less than an hour 1/2 after ministering "I Believe," Neal had a massive heart attack. He was rushed to the hospital where he was in a coma until Thursday morning.
More about the life of Hanq Neal
Henry Hanq Neal was a native of Fort Wayne, Indiana. He grew up in the Apostolic church and always knew that gospel music was his calling. After quitting a job at a local telephone company, then leaving college, he pursued music full-time. He joined a group known as the Pentecostal Ambassadors during the 70s. The church friends ended up signing a recording contract with Savoy Records. They toured across the country and had numerous radio hits.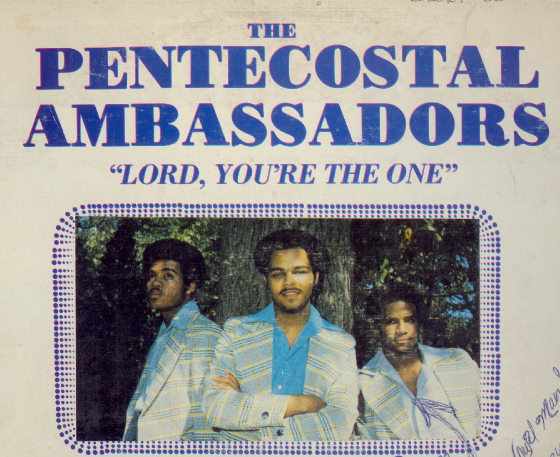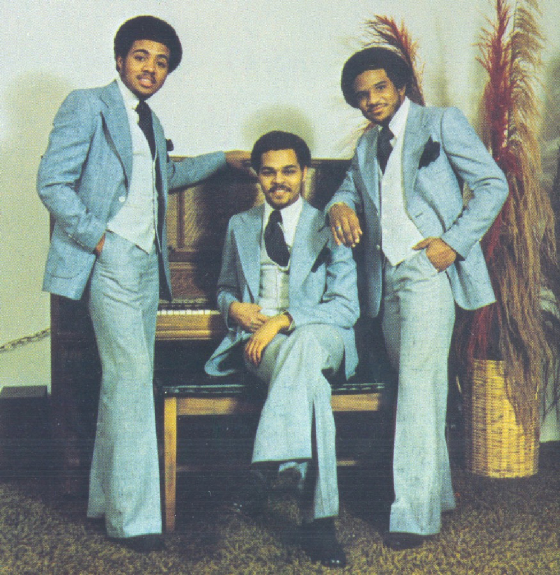 James Cleveland celebrated his vocals and gave him the opportunity to record with the GMWA (Gospel Music Workshop of America). Here is the 1989 version showcasing Neal's powerful tenor vocals performing The Good Shepherd (later recorded by Yolanda Adams).

Neal performed with the legendary Donald Vails Choraleers. His vocal performance of If You Move Yourself on their project earned him and the group a Grammy nomination.
In 1984, he became minister of music at Windsor Village United Methodist Church when the ministry was in its infancy. Today, it is the largest United Methodist Church in the country. He noted in a 2006 Houston Chronicle interview that the choir at Windsor was 20-plus voices, then grew to 80 within a year. Eventually, the choirs totaled 600 in membership. Neal is connected to the early careers of numerous artists, including Kathy Taylor, Gary Mayes, Brian Courtney Wilson and others.
He gained national attention for his stirring performance of There is Hope  during Congressman Mickey Leland's memorial service in 1989. It was televised nationally.
Hanq ministered with GMWA again in 1990, this time with their Men's Division, singing V. Michael McKay's Adoration.
His solo album, Uniquely Hanq, was released in 1996.
He released a CD in 2008 titled, Listen to the Angels. During his career, he performed for the President of the United States, the Queen of England, various Heads of State and opened for designer Louis Vuitton.
Under civil rights activist William A. Lawson, pastor emeritus of Wheeler Avenue Baptist Church, he became Minister of Music there. During his tenure, he increased participation in the music ministry and recorded an album.  That project was released to celebrate the 50th Anniversary of the church titled, Oh to Be Kept By Jesus.
This is his church, Wheeler Ave. Mass Choir's, recording of I Believe, his final song.
Oh To Be Kept by the choir is in rotation on radio across the country, his arrangement.
He was later known for his rendition of The Lord's Prayer, sang here at a gala in 2012.
This is video of him ministering at a Wheeler Ave. service in Jan. 2014. His contribution to music was great. He is a voice that will be sorely missed. He leaves behind a son and loving family. May he rest in peace.