Houston musician Desmond Jones fatally shot, prayer vigil being held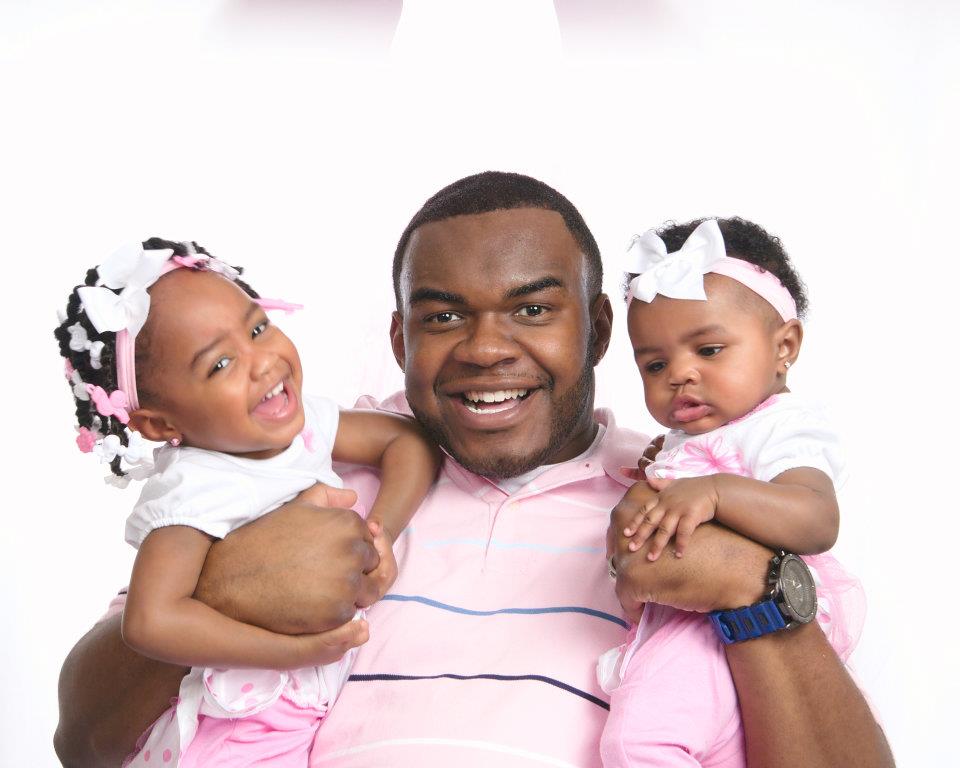 Houston musician Desmond Jones was fatally shot last night in a carjacking in Northwest Houston at his apartment complex. He ministered with many artists and area churches. Jones was also father of two little girls. The suspects are still on the loose with his vehicle, a silver 2012 Chrysler 300M license plate DS1L815. 
If you have any information about the shooting call Crimestoppers at 713-222-TIPS (8477).
A press conference & prayer vigil is being held at Shadow Ridge Apartments, 12203 Walters Road, Houston, Texas 77014 today, (Saturday, July 21, 2012) at 5PM. Contact Janaeya Carmouche at (832) 622-4549 for information.
He was only 21 years old.