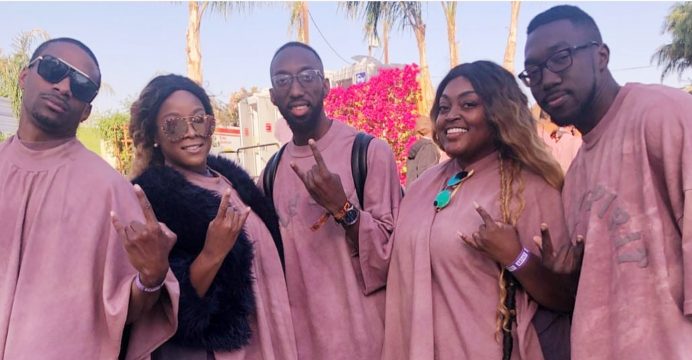 Houston Natives Shine at Coachella #SundayService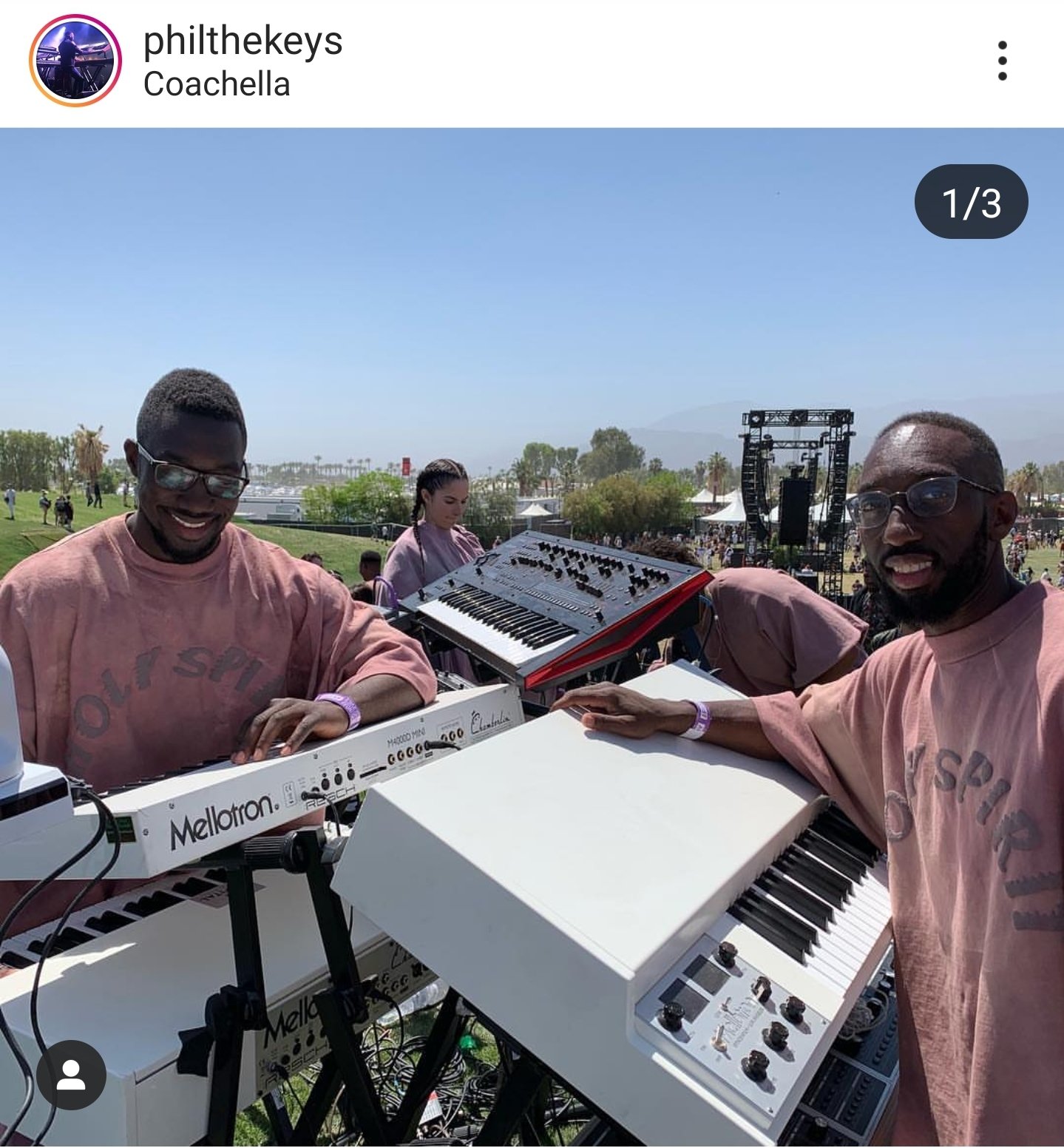 Houston talent is no stranger to being on the cutting edge of the music industry or on major stages around the world. Appearing at hip hop star Kanye West's Coachella Sunday Service set Easter Sunday was a host of talent bred in Houston including; Donald Paige (DeP), Ashley Tamar Davis, Phil Cornish, Dez and Paul Cornish.
Festival producers are reporting that the performance was attended by 50,000, making it one of the largest American gospel music shows of all time. It was so impactful, there are also slots of grass from the festival grounds being sold online for $120. The Houston crew detailed their experience on Instagram. Take a look at a few clips from the Coachella performance and past services.