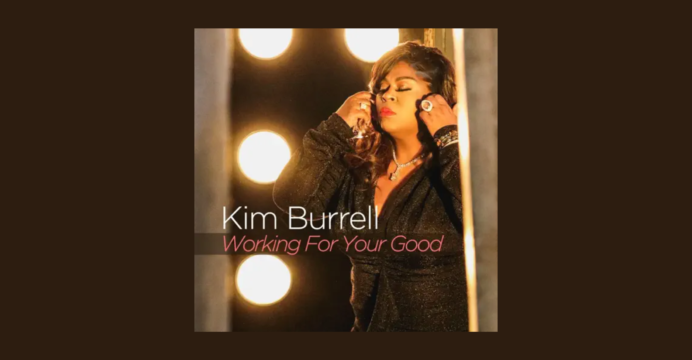 Kim Burrell to release new single 'Working for Your Good' on June 10
Gospel singer Kim Burrell is set to release her new single "Working For Your Good" online June 10. Her last release was 2015's "A Different Place" album and the single "Drummer Boy" in 2018. During a Facebook Live today that she co-hosted with the song's producer, Travis Malloy, Burrell stated that she wants the single to go #1 for the first time, requesting that fans pre-order on iTunes.
She teased pre-order sales on Instagram this week. Listen to the clip she recently posted below.
View this post on Instagram