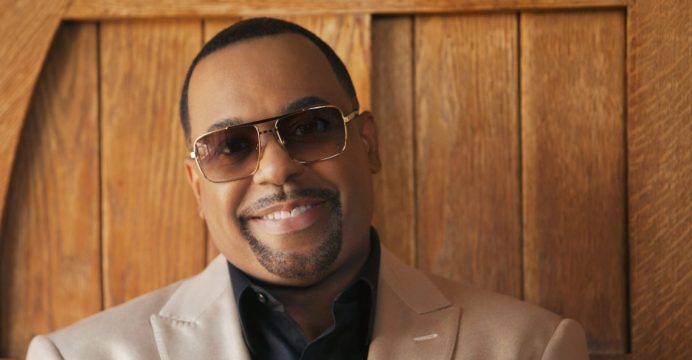 Kurt Carr searches for two millenials to join Kurt Carr Singers
Kurt Carr is adding two new voices to the Kurt Carr Singers. In preparation of his forthcoming album, "Bless Somebody Else," he is adding two millennials (1 male, 1 female) to the group with the KC Millennial Search. If you're 21 to 30, submit your audition by uploading a video under two minutes to YouTube singing one of the following songs to KurtCarrSingersSearch@gmail.com.
"It's a Good Day" (Kurt Carr Singers)
"I Never Lost My Praise" (Tramaine Hawkins)
"God Is A Healer" (Kurt Carr Singers)
"There Is A Name" (Byron Cage)
"I've Seen Him Do It" (Kurt Carr Singers)
"Something Happens" (Preashea Hilliard)
"Just The Way The Father Is" (Kurt Carr Singers)
In your submission, include full name, age, photograph, city of residence and contact information. The deadline is Monday, May 1, 2018. To boost your chances of being seen, you can also tag @TheKurtCarr on Facebook, Twitter or Instagram and using the hashtags #KCMillennialSearch and #KurtCarrSingers.