Leona Daniels to headline first Kirk Franklin Gospel Brunch at House of Blues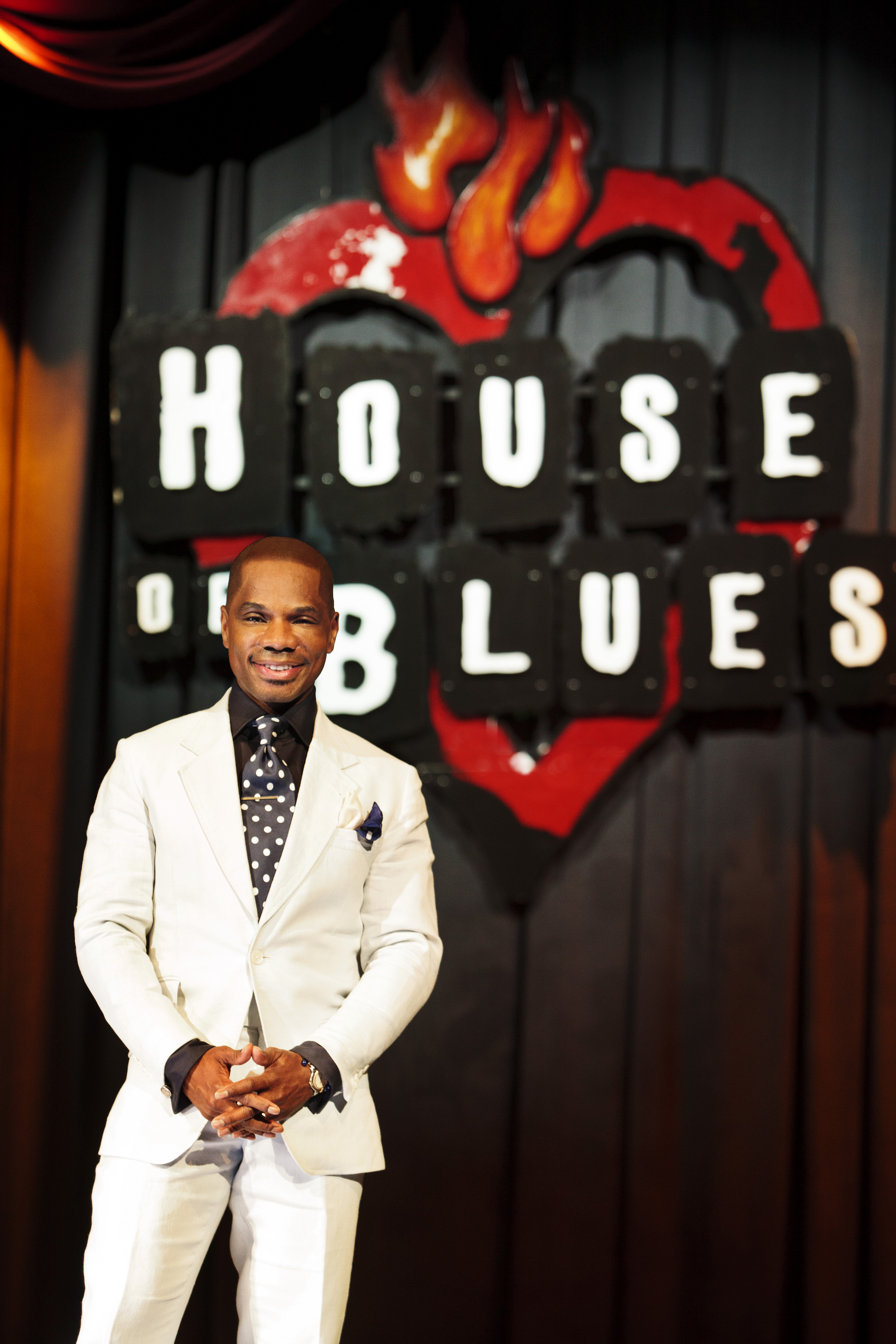 Kirk Franklin's Gospel Brunch at House of Blues will be unveiled for the first time this Mother's Day, May 12 with seatings at 11:30 a.m. and 2 p.m. The new Gospel Brunch experience will be infused with the same kind of contemporary energy that has made Franklin the biggest selling gospel music artist in the world.
Houston's Leona Daniels will help launch the new Gospel Brunch on May 12.
WHEN:        Every Other Sunday Beginning May 12! Sunday, May 12, 11:30 am and 2:00 pm (Second Show Added!)
                        Sunday, May 26, 11:00 am  and   Sunday, June 9, 11:00 am and 2:00 p.m.*
                        *Regular seating times beginning June 9 and every other Sunday following.
WHERE:       House of Blues  1204 Caroline St. Houston, TX 77002
TICKETS:      $42 (adults),  $35 (seniors) and $19 (kids 3 – 12)
Tickets for all performances are on sale now and available at the House of Blues Box Office, by calling 888.40.BLUES and online at Ticketmaster.com and HouseofBlues.com. A portion of ticket sales will be donated to the International House of Blues Foundation, a non-profit organization that provides arts and cultural educational programs and resources for youth in communities across the United States.
INFO.:           For directions, information and a complete schedule of upcoming House of Blues Houston events, visit us online at www.HouseofBlues.com/Houston. Connect with us on www.facebook.com/HOBHouston and www.twitter.com/HOBHouston.