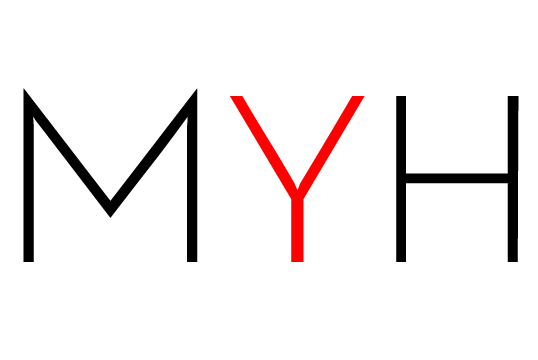 MusicWorld releases Le'Andria Johnson and Brian Courtney Wilson from contract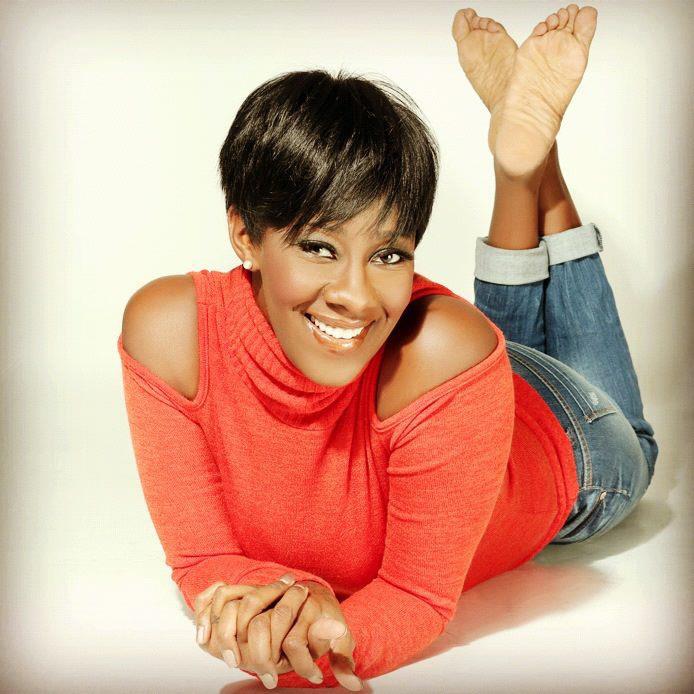 We learned last week that gospel star Le'Andria Johnson was signed to RCA Inspiration after a turbulent relationship with Houston's MusicWorld Records. Shortly after her MyHoustonGOSPEL.com interview (backstage feature about a music video that was never released), Le'Andria posted this on social media, alerting the public about her relationship with MusicWorld.

"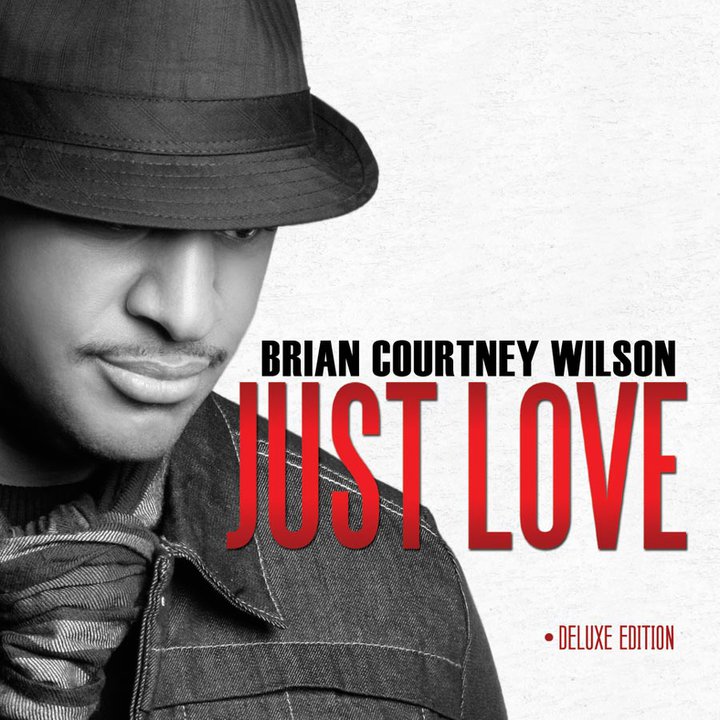 This week, AlwaysAList is reporting that the label's other top artist, Brian Courtney Wilson is now free and signed to Motown Gospel.
Get the full story here.