New book discusses Black single parenthood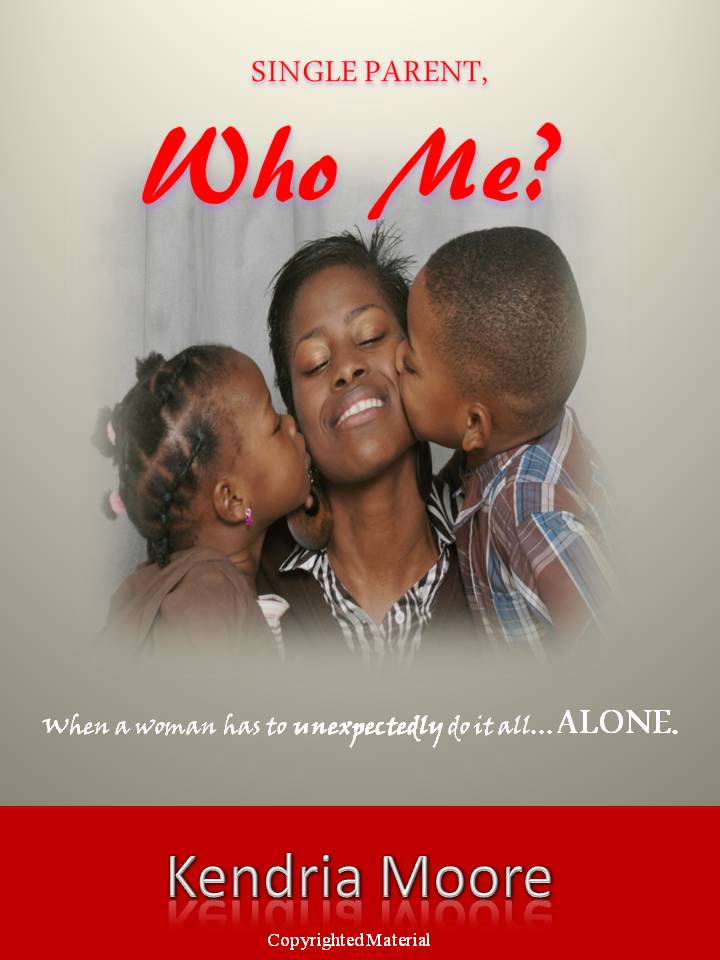 The new book, "Single Parent, Who Me?" is about a mother who is thrust into single parenthood from author, Kendria Moore. The writing features expressions from a Black single mother and details how many African American women feel after being put in the position of  "doing it all alone."
Here is an excerpt from the book:
CHAPTER 2
A PAIN THAT IS UNHEARD OF
How is it that these men fight for custody to keep from paying child support and if they lose they agree to do their part and never pick the child up? What if the child support is not stable, but the man always has his say so in what to do with the child? How about the man that seems to be the best father when she is pregnant, but becomes a fool when she gives birth? How do you explain to your child, dad-dy did not send any money? I know that these are questions ringing in your head. I have been there on many occasions, mentally say-ing, what was I thinking when I chose to lay with this or that man who never loved me?
Moore is a graduate of Prairie View A&M University and has a Masters from Texas Southern University. The book can be purchased from kendriamoore.com