New Music | Internet sensation 'The Walls Group' to release single Aug. 8th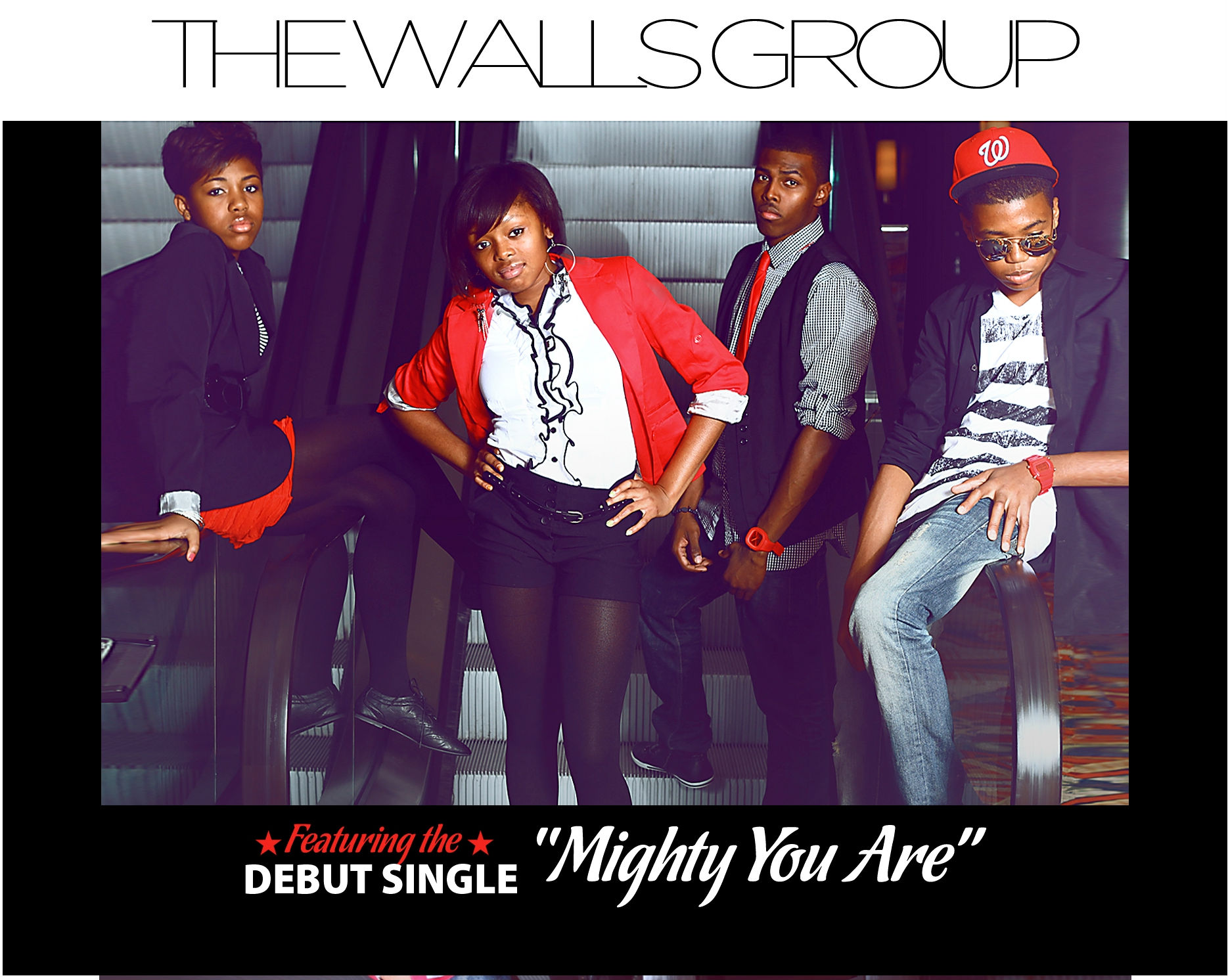 The Walls Group has been getting millions of views online singing some of gospel's greatest hits. Their cover of the Clark Sisters' Blessed & Highly Favored now has over 300,000 views on YouTube and their other videos have tens of thousands of views.
The popular group is now taking on the music scene themselves with their single Mighty You Are. The song capitalizes on their ability to sing in perfect harmony, something that can be realized in a special way when singing with family (Ex. Clark Sisters, Winans).  The song is produced by Levi "Too" King for Me Too Music and written by Alicia M. Walls.
Darrel, Rhea, Paco, and Ahjah are all young, fresh singers that need the support of the industry so we can secure a legacy for our next generation of great gospel singers.
I remember seeing them at more than one event in Houston when the sound system went haywire, they were able to sing acapella and the crowd went into praise and worship each time. They also have a supportive family, you will see parents Roger and Alicia Walls at their events making sure they are being treated fairly.
They are worth supporting and the single is worth the purchase. It will be available on Amazon Mp3, TuneCore and ITunes on August 8th. The pre-release of the single is available on their website thewallsgroup.org.
Check out a snippet of the single here: The Walls Group- Mighty You Are.