New Music | Zacardi Cortez releases five new songs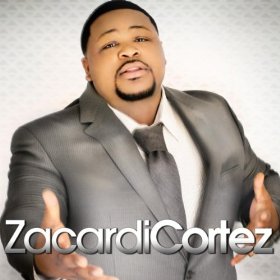 Houston's Zacardi Cortez has a new project for those that can't get enough of his strong & powerful vocals.
Blacksmoke Media has released a five-song self titled digital EP. His full CD is being released later this year.
The project is available on iTunes, Amazon.com, Google Play, eMusic.com, Rhapsody, Spotify.com & Zune.
Check out samples below & let us know what you think.