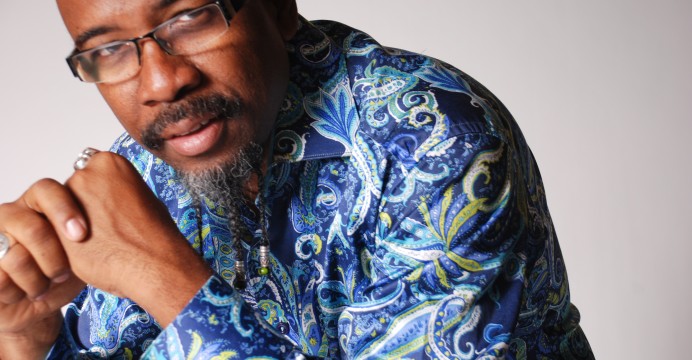 Pastor Rudy Rasmus talks Beyonce' and new book
The internet is abuzz after St John Church Pastor, Rudy Rasmus commented about his famous member, Beyonce' Knowles. In the interview, he says:
I think a person has the right to earn a living in the way that they are gifted, and I think that she is tremendously gifted and I think she expresses that gift in some amazing ways. I think the world would be void an extreme talent if we silenced her or censored her.
His new book, Love. Period.: When All Else Fails, is now available on Amazon.com.

You can read more of the interview here.