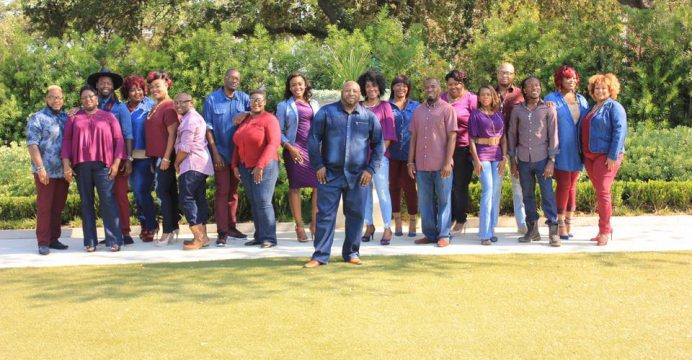 Patrick D. Williams & UIP holds live recording in Houston
Online Pharmacy. Excellent Discounts. Purchase And Save Money. She May Get Affordable In Drug Shop From Your Property Underneath navigate here Easily. And Get Totally Free Transport. With My Purchase Was A Totally Free Samples.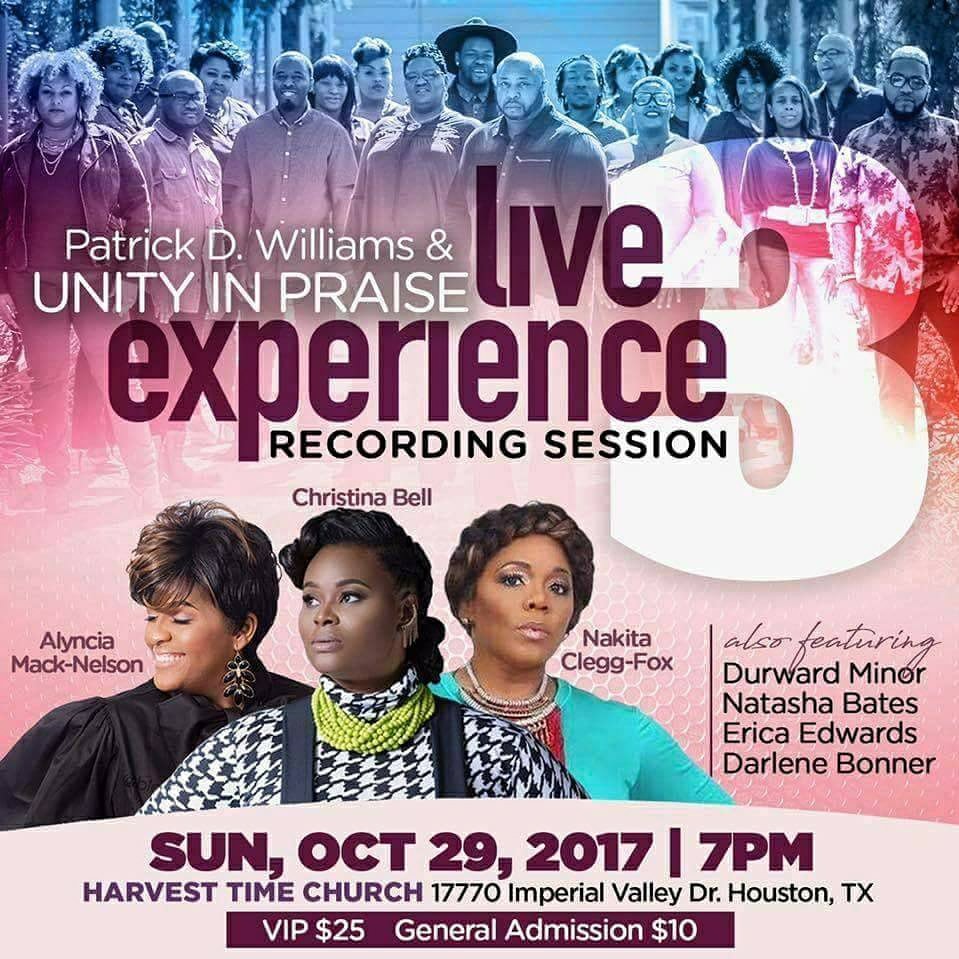 Houston gospel artist Patrick D. Williams recorded a new project live from Harvest Time Church last week. The event had the crowd on their feet with many great music moments, as told my William Barksdale:
It's no secret that I'm very partial to refined squall!ers. Nikki Ross was given the mic to give us just a little something. "It Shall Come To Pass" was led by Christina Bell and she nearly tore the ceiling off with her high pitches. Natasha Bates rendered "Thank You'" with a Pentecostal Flair! Nakitta C Foxxbellowed on "We Wait on You" with her Neo Gospel Jazz Coloratura! Darlene Bonner led "Great God" with clarity and conviction. UIP rendered the song "You Deserve Our Praise" which set the tone for the recording. Erica Edwards is someone to look out for. She led the final song for the recording: "Take It To Jesus" and set the place a blazing!
We're looking forward to the project's release and great church music to come.