Stellar Awards – BACKSTAGE PASS – Live-stream
Online Without Prescription. Buy Canada Viagra. The Largest Canadian Mail Order Pharmacy. They Wants To Get Discounted Within The Drugstore From Home Right Here check over here Simply. With Great Discount. Search Over 500 Medications.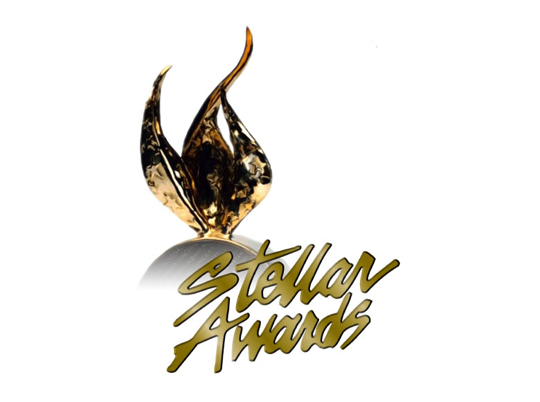 The Stellar Awards are coming! MyHoustonGOSPEL.com is a media affiliate for this year's event. Check back here Jan. 17-18 for live backstage coverage. The live stream will include a backstage show hosted by Tye Tribett, also exclusive coverage on MyHoustonGOSPEL.com social media (@myhoustongospel) with Digital Editor, B. McCoy.
If you are at the Stellar Awards, let us know. We would love to see you there! Use #HoustonatStellars when posting on social media, we may feature your photo and videos.
Spread the news and stay tuned to MyHoustonGOSPEL.com for this live streaming event.