Stop PIPA & SOPA from closing sites like ours down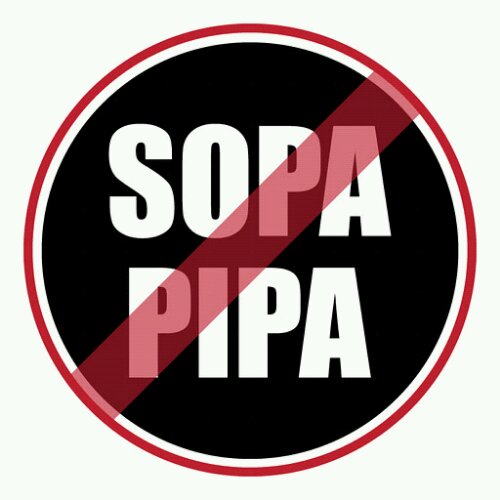 Under this new legislation, our sites can/may be taken down.
Thousands of websites are joining in protest against legislation that will put financial and legal strain on site owners and readers/viewers.
Click on the link to find out more.
Also, sign this petition against SOPA & PIPA.
https://www.google.com/landing/takeaction/
Thank you!