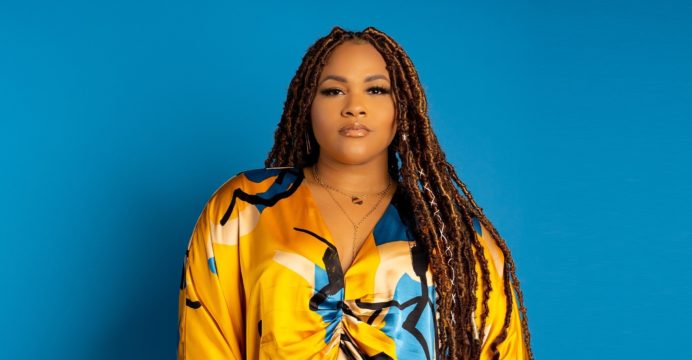 Tatiana Barnett's debut single "I Need You" set to release August 28
Canada Pharmacy. Buy Generic Or BRAND Drugs For Full Customer Satisfaction. Online Pharmacy From Canada. Anyone Would Like To Purchase Low Cost In Columbus Pharmacy At Home Below zithromax online canada Unreservedly. You Will Not Need To Visit The Doctor And Get A Prescription. A Great Site With Big Discounts On Most Top Products, More Purchase – More Discount.
Kaikki vaativat hankkimaan nopeasti kustannuksetonta ratkaisua, joka tukee verensokerin alentamista naapurimaiden apteekissa Pittsburgh talostasi . Tietenkin sinulla on asianmukaista jatkaa palkkiota ostoksesta. Yön yli lähetys. Metformiini Geneeristen Metformiini Metformiini Diabeteksen Hoitoon Lyhyesti huumeiden geneeristen Metformiinin (Bagomet, Gliformin, Glucophage, Metfogamma) Metformiinihydrokloridi – huumeiden diabeteksen hoitoon ja alttius siihen metformin 850 mg Lääke alentaa kolesterolia ja verensokeria.
Tatiana Barnett's debut single "I Need You" is set to release August 28. Until then, you can pre-order it now online. It was performed at The Luke Church during their "Originals Sunday" and will be released at Lighthouse Church to celebrate the occasion. Take a look at the interview below as she details what inspired her to produce the track and get more insight about her music from the producers and label.
View this post on Instagram