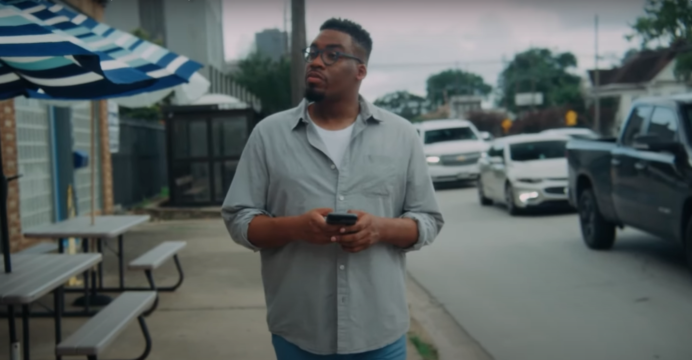 Video | Michael Dixon – Original (Music Video)
VGNBae Music Group gospel recording artist Michael Dixon released the concept music video for his single "Original" this past Friday, June 24, 2022. Directed by Vincent Powell and produced by Ebony Powell for 7972 Films, the music video can be viewed on the MNRK Music Group YouTube channel.
"The Original" is lifted from the Grammy-nominated songwriter's three-track EP, ORIGINAL, which was released on July 23, 2021. The upbeat, vibrant track that mixes musical imagination with a potent lyrical presentation is available now for digital download and streaming on all music retail outlets. The song is also the lead single from his forthcoming new album release.
Download or Stream "Original" here: https://ffm.to/theoriginalep