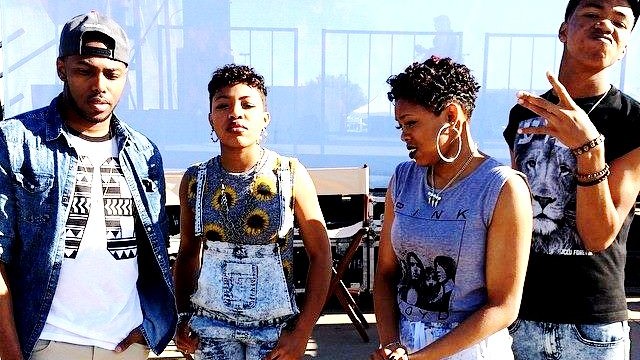 The Walls Group wins two 'Stellar Awards' – The Journey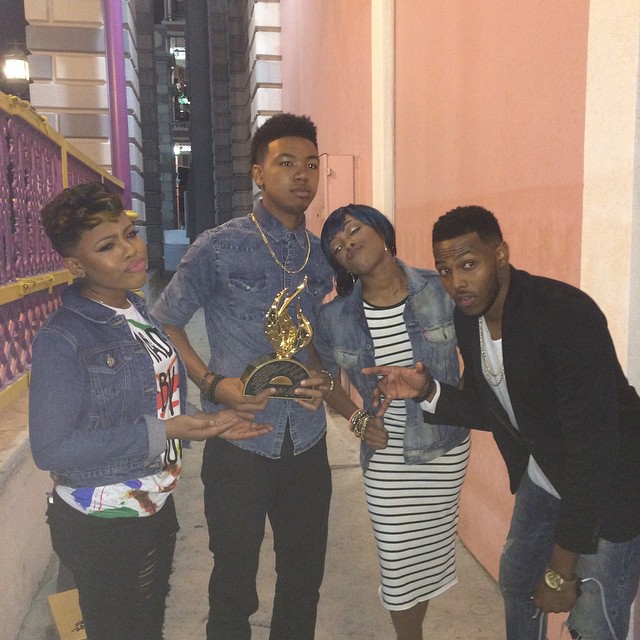 Back in 2013, the Walls Group introduced other artists at the Stellar Awards in song, after receiving a nod from gospel legend Kirk Franklin.
Now, two years later, they walk away with two of the statuettes of their own. At the 30th anniversary of the Stellar Gospel Music Awards, the Walls Group won awards for Most Outstanding Group/Duo and Most Outstanding Contemporary Group/Duo. Their fame did not come overnight.
Watch this clip from them in 2003 performing at a local church event.
By 2011, they released a single Mighty You Are, it debuted on MyHoustonGOSPEL.com and later released on their self titled album to a large crowd at Greater Grace Cathedral in Houston.
Their push online and in the community allowed them to reach new audiences outside of Houston with tens of thousands of viewers on their Youtube channel, many times reaching over 100k per video.
Their talent caught the attention of Kirk Franklin in 2012–since then, their fame has reached new heights, with appearances at the Essence Festival, BET Bobby Jones Gospel, Sunday Best and even crossing the pond, with concerts in Norway.
This breakout video and single, Perfect People introduced the group to a wider audience, securing their space in gospel music and reaching a new generation of believers.
Today, with the release of their LP Fast Forward, the group has received a Grammy nomination, Billboard top 10 records, rave reviews from critics and even more of a following online, becoming the it group of gospel music. We look forward to what's in store for this talented, gifted and blessed group.