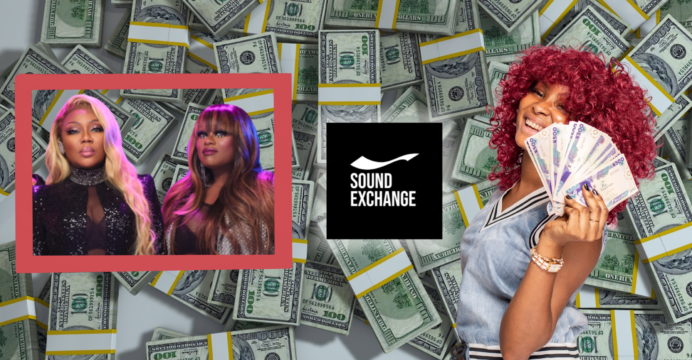 Xscape royalty dispute highlights need for artists to check SoundExchange for missing money
The latest battle on reality television has heated up between the sisters of R&B group Xscape, LaTocha Scott and Tamika Scott. They have a popular feud and dispute that's ongoing on the Bravo hit show, The Queens of R&B that involves an alleged theft of SoundExchange royalties. In a post on Instagram, global music administrative services provider Mezzo Agency highlighted why signing up for the service is important for artists.
#SoundExchange is a Performing Rights Organization (PRO) that collects and distributes royalties to record labels and performing artists for internet radio and non-interactive digital streaming.

This includes any type of streaming where you can't change the playlist because the music has already been curated such as Pandora or XM satellite radio.

If you aren't setup for Sound Exchange you could be missing out on royalties from around the world!🌎

@themezzoagency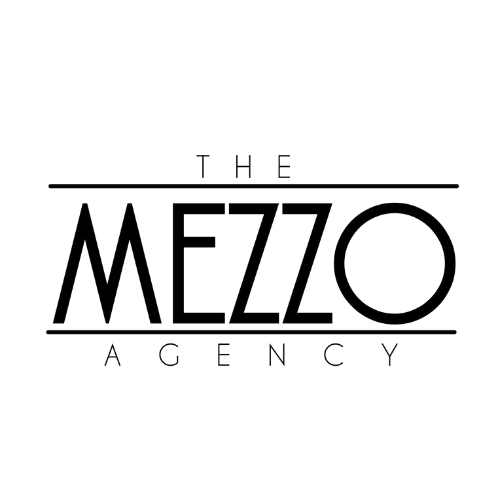 The agency has licensed music for the late great gospel music legend Rev. Paul Jones and has Kim Burrell, Travis Malloy, and other artists on their roster. They have a list of services, including SoundExchange set-up and registration, assessments, and dispute/clean-ups. Learn more on mezzoagency.com.