Yolanda Adams hosts Grammy DC event: Jennifer Hudson performs, accepts award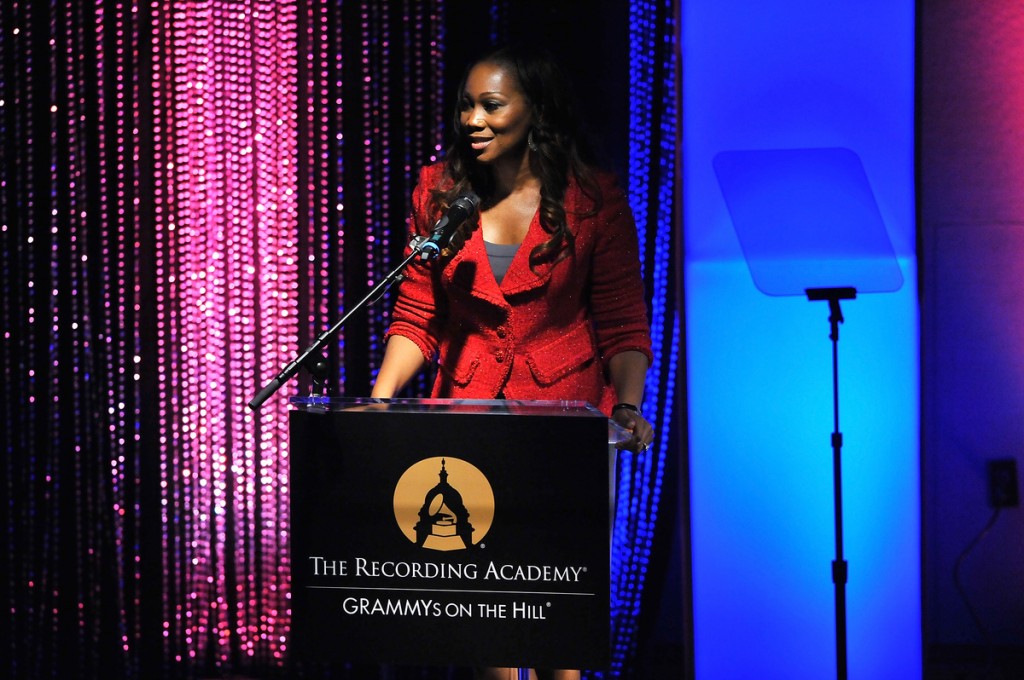 Some of music's greatest talent came together Wednesday night on Capitol Hill to honor Jennifer Hudson for her philanthropic acts and music. Gospel music star and radio host Yolanda Adams hosted the Grammys on the Hill event to a packed crowd of academy members, industry veterans and members of Congress.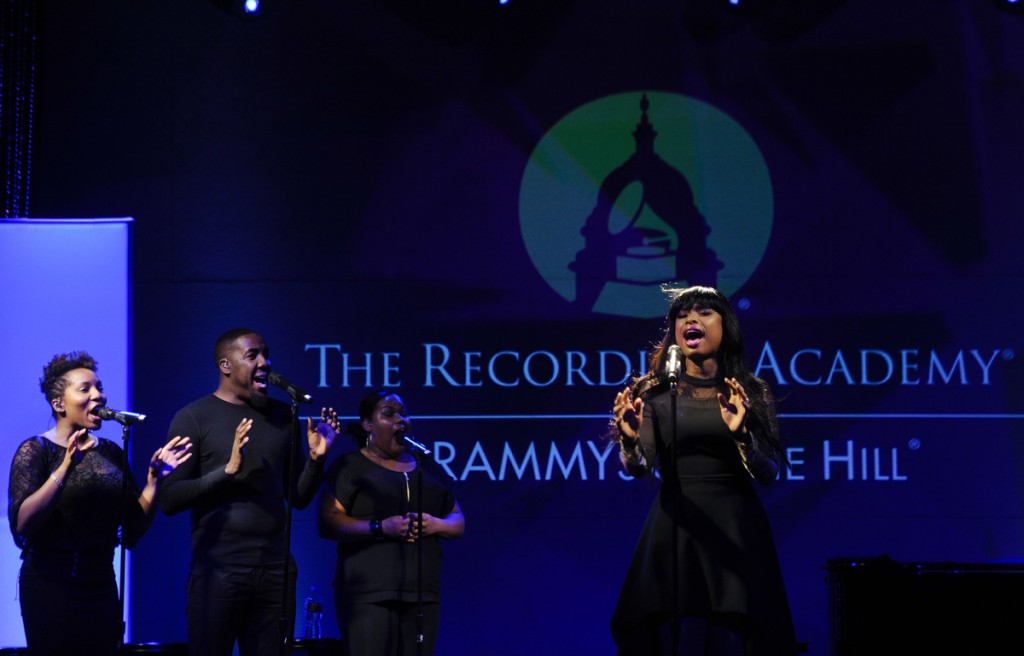 Congresswoman Sheila Jackson Lee and Representative Nancy Pelosi attended the event, Congresswoman Lee says that it's important to be a part of Grammys on the Hill because "Houston is one of the heartbeats of music in the United States. It is important to be a part of the activism."
Sony Music Entertainment's Creative Director Clive Davis presented Hudson with the Recording Artist Coalition Award, she graciously accepted, then performed Dreamgirls hit One Night Only and an amazing rendition of Leonard Cohen's Hallelujah. Yolanda spoke about the importance of artists becoming active in the foundation. She also was schedule opened Congress with a prayer the following morning. Proceeds from this event benefits The Foundation's GRAMMY Signature Schools program.
A full audio feature about advocacy and Grammys on the Hill are coming soon.
Check out this video from the event, Jennifer Hudson singing "Hallelujah."